Hello again! I just wanted to say that we are soooo close to 200 link-ups that I think we can get there this week! Even if you have never linked up before, do it this week! Invite your friends, and I think we can do it. :) We might even have a special surprise for you soon to celebrate, but don't let the other co-hosts know. ;)
I am so excited that you can be here for my favorite day of the week! Click
here
for the full rundown on how to participate and...
Welcome to Do Tell Tuesday!
Today is exciting because we have a guest co-host today!
Say hello to Roberta!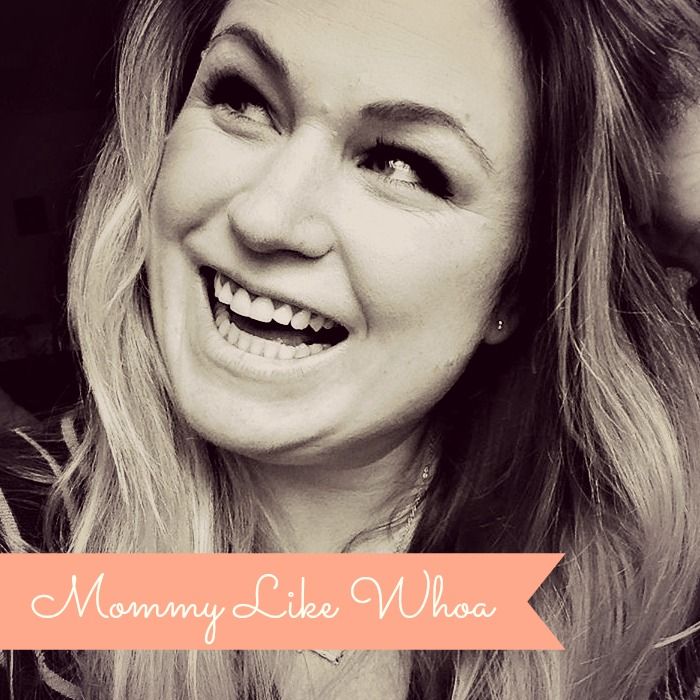 Here's a bit about me. I am a wife and a mom of 2 girls (one bio and one step). I live in San Diego, and have worked in the beauty industry for 13 years, I do hair and makeup all over SoCal. I have been crafting and cooking since I was a kid, and I love sharing my experiences with people. I love to laugh, and have a very dry sense of humor that my husband doesn't understand or get. I often have to explain to him why I find things "funny". We've know each other for 23 years, we met in 5th grade, but didn't date until 2009. I love vintage, and DIY, and kitsch and girlie stuff. Our house is a giant craft bomb.
Visit Roberta & say hello!
Recently seen on Vintage Zest...
35 One-Hour DIYs & Recipes
DIY Cupcake Stands for under $2!
Blog Spring Cleaning!
Field Day Wearables Feature
Wooden Basket Dilemma
Creamy Jalapeño Poppers with Sausage
Amor Y Tacos
Frostbites Crepes & Frozen Delights
Weekly Wrap-Up: Furniture Shopping & Late Night Eats!
All of us hosts and guest host pick our own features, and we all share the most viewed link too. If you are all ready to see the features, here we go!

Strawberry Heart Pie // Tally Tales
Going to put my
strawberry hulling technique
to work with this one!
Coconut & Avocado Grasshopper Bars // Raia's Recipes
I'm
obsessed
with
coconut
, so yes please!
Banana Cake with Chocolate Ganache Filling // Addicted 2 DIY
Ooh, this would almost fall into the
banana bread
category? :)
DIY His & Hers Sharpie Mugs // Put a Bird On It
I've already monogrammed all the
beer steins
I can. It's mugs next!
West Elm knock-off bag // Delineate Your Dwelling
I haven't
made a bag
in forever. I
love
this one!
Lexi's Adorable Coral Pink Dresser // The Home Avengers
Gosh, this reminds me of the
swivel chair
I want to makeover with paint. Fun!
And the most viewed link was...
Challenge Checkpoint // KRE'ATIV-77
Congrats on being featured and don't forget to pick up a button for your blog! If you were not featured here, check out
Lil' Mrs. Tori
,
Mabey She Made it
,
A Sweet Fragrance
, and our guest host for even more chances to be featured. :)
Features will be pinned to our new
Do Tell Tuesday Features Board
, so be sure to follow!
Now, let's get ready to party!
Be sure to grab the party button below and put it somewhere on your blog, then read the rest of the rules below. :)