Today's Stumped on Sunday question is about the wood basket (
pictured below
) that I shared with you on Friday. Basically, this is what I ended up with and I'm not a huge fan, but I still want to finish it. My question is...
Do you think I should paint it, stain it, cover it up with fabric, or just give it away?
This is the "example" basket, but I'm not a huge fan... What do you think?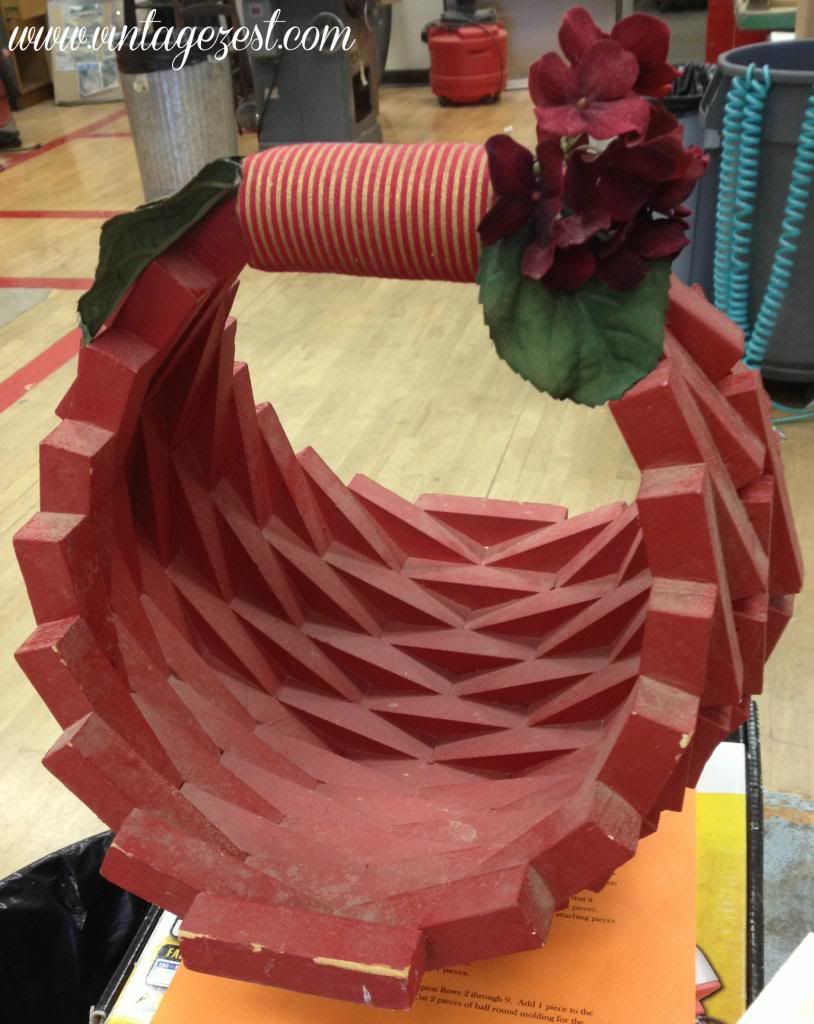 Lastly, here are last week's posts in case you missed any. :)
Monday
: Check out my recipe for a simple, no-fail pie crust!
Tuesday
: Do Tell Tuesday #12 with our guest co-host Bre and features from last week. :) Come link up and try to get featured on all four blogs next week!
Tuesday
: It's Mardi Gras next week! Check out this great round-up from Do Tell Tuesday link-ups. :)