For some reason, I completely forgot last week to include my late night Thursday dinner with my friend, so we'll have to do a mini-rewind for that!
Otherwise, it was a pretty relaxed weekend because I have been completely busy with all of my work, classes, and more. Whew!
Precap:
Eats: Amor Y Tacos, Frostbites Crepes & Frozen Delights
Activities: Woodworking, Furniture shopping
Amor Y Tacos
After one of my evening classes, I met up with one of my gal pals to try out
Amor Y Tacos
nearby. What a great find! As you can guess, it is a Mexican restaurant, but the dishes are extremely inventive and interesting.
My dish was the Doritos Chilaquiles, and you can see even more on
The Episodic Eater
here
! Check out the decor, I mean it's pretty awesome!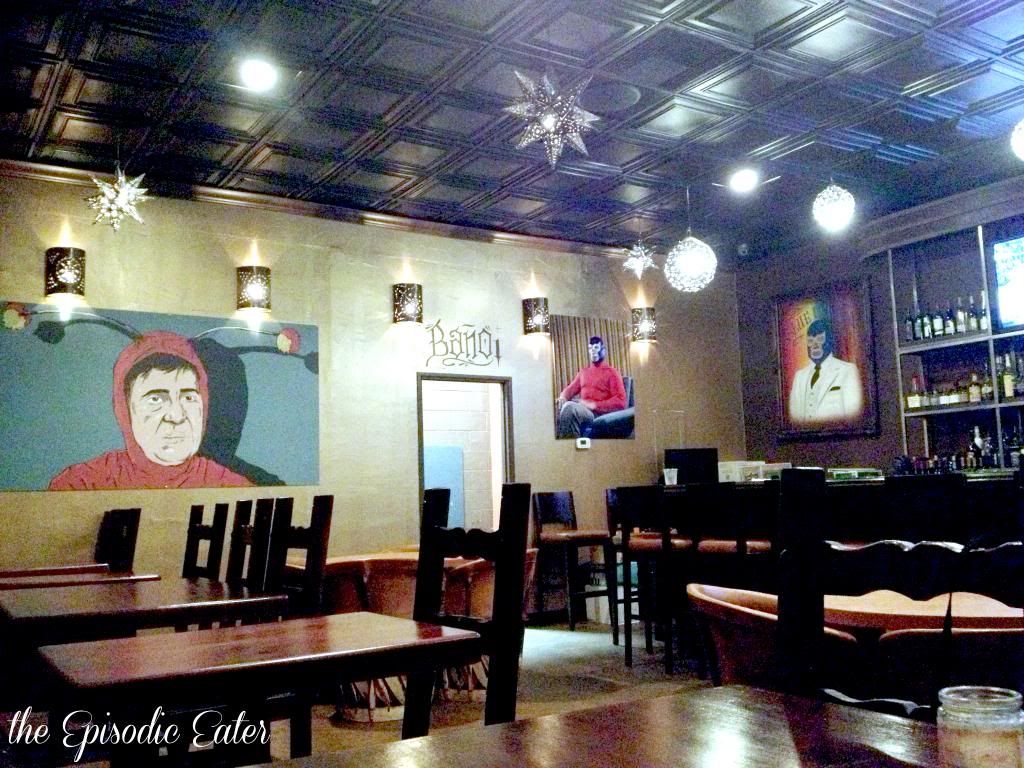 Afterwards, we had some sweet treats from
Frostbites Crepes & Frozen Delights
. This looks pretty normal, but you wouldn't believe the flavor combinations they have! Here are the ones we tried, but there were other amazing flavors like Flintstones Push Pop, Almond Joy, and Sour Gummy Worm. Yum! Find out which flavors we tried on
The Episodic Eater
. You'll be surprised! :)
Now back to this week! This is my very first woodworking project, and although we are done with it in class, I am about to do some work on it at home. I'm still trying to decide, but I'll figure it out eventually. :)
Here as the class example, but I'm not sure how much I really like this...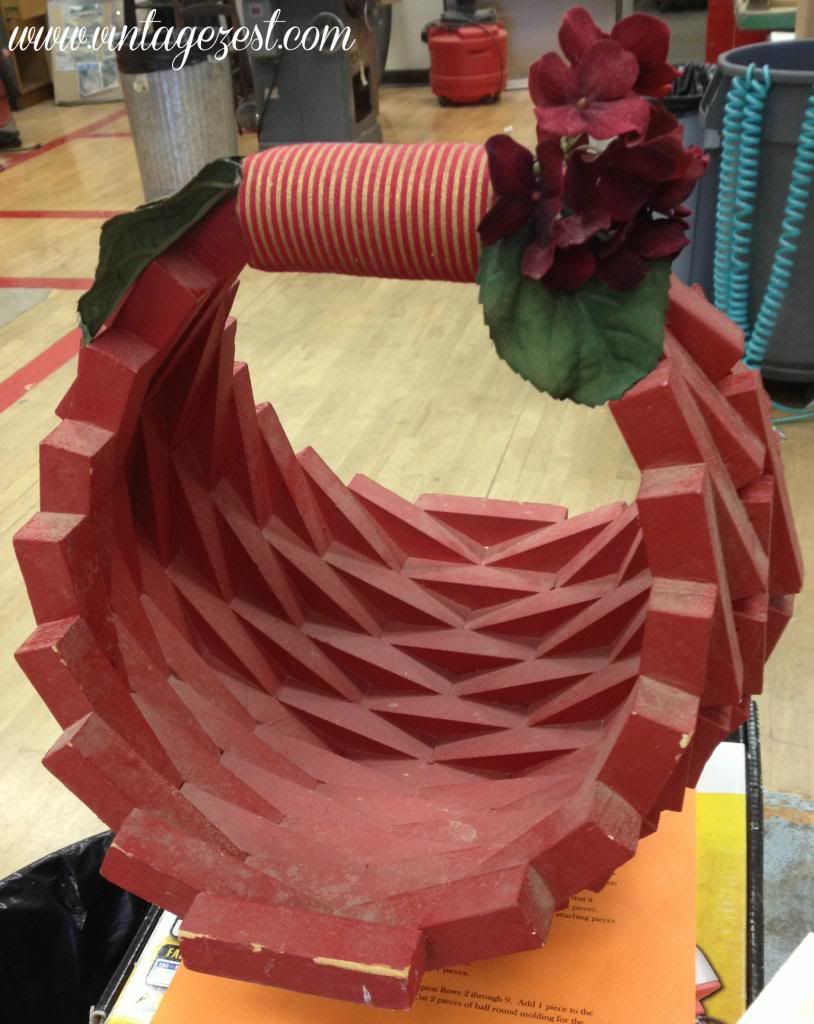 During the weekend, my guy and I did something out of the ordinary... deliberately window-shop for furniture together! We have stopped into stores before, but only because they were on
Retro Row
near the restaurant where we were eating. Soon, there will be some furniture buying in the future, so I have been bugging him to look at different styles of furniture, so we know what we can both agree on.
Although I do love the mid-century modern furniture pieces, he tends towards rustic pieces, which I also love. Luckily, we agreed on a bunch of pieces during this trip! Here are a few items that we liked
I love the wood inlay of this table!
I adore this chest of drawers that resembles a steamer trunk, complete with leather pulls.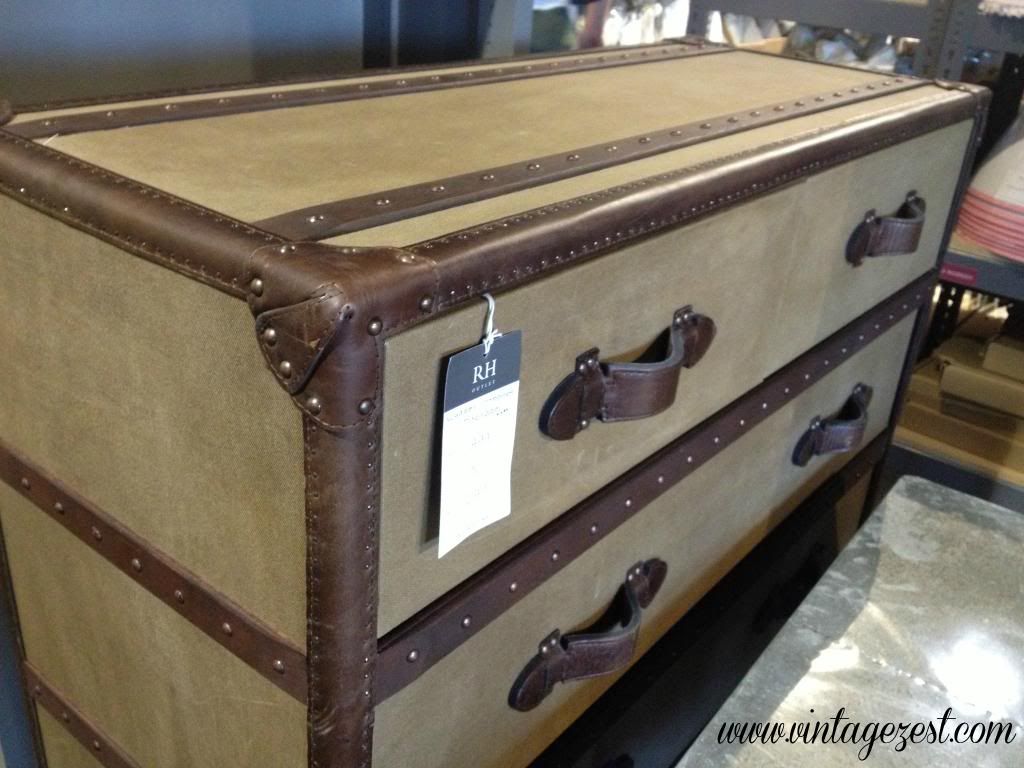 Tufted headboards. My fave!
My man
really
loved this! As long as I don't stub my toe, I would love it in the living room too. :)
We agreed that we love a mix of wood and metal, like on these shelves displaying the glasses.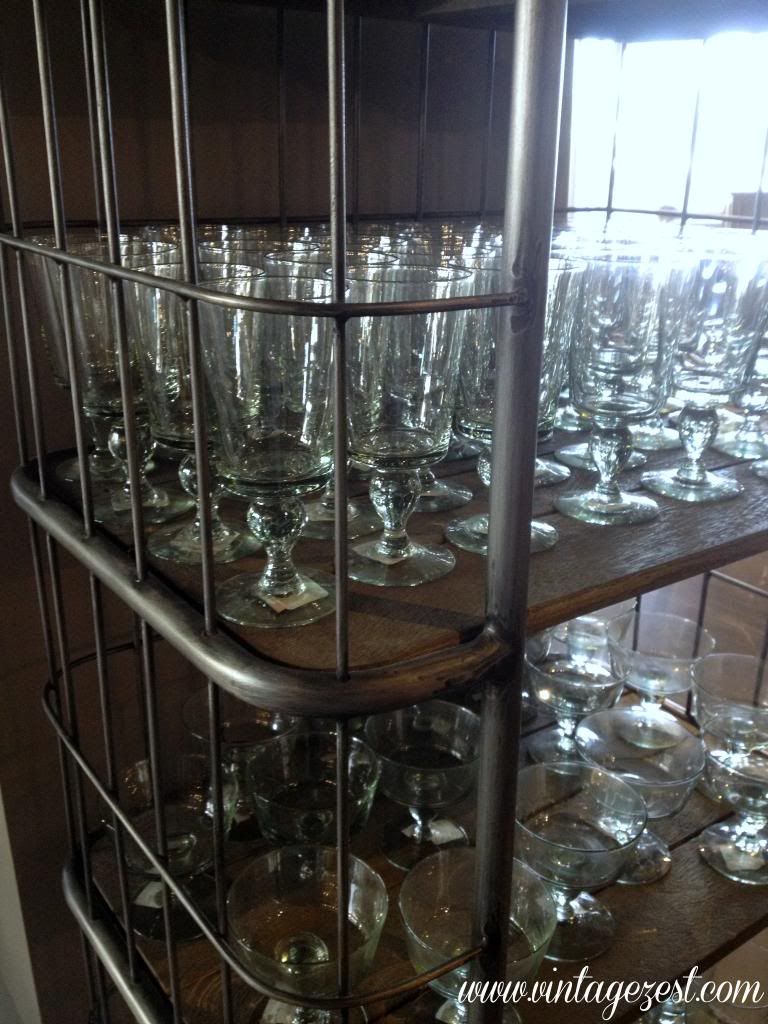 Overall, it was a very productive weekend and I can't wait to do some crafting starting soon. Yay!
Can you recommend any furniture stores online or in Southern California? We'd love to window (and then regularly) shop even more!