Every week at
Do Tell Tuesday
, there are always so many great projects linked up! As a bonus to the regular party features, I thought that I would put together themed feature posts, like the ones I did for
Valentine's Day
,
National Banana Bread Day
and a
Perfect Day of Recipes
.
I hope you enjoy these, because you are seriously all so talented that I can't help but feature even more of you!
This week, I wanted to get us all in the mood for Mardi Gras, which is happening next week. Let's go!
First, I wanted to take you through my tour of New Orleans from last year, just to get everyone in the mood! Check out the delicious food below from Po'Boys, Oysters Rockefeller, Alligator Cheesecake, Bread Pudding, Beignets, Baked Alaska, and Gumbo! There's actually even more on
the post
!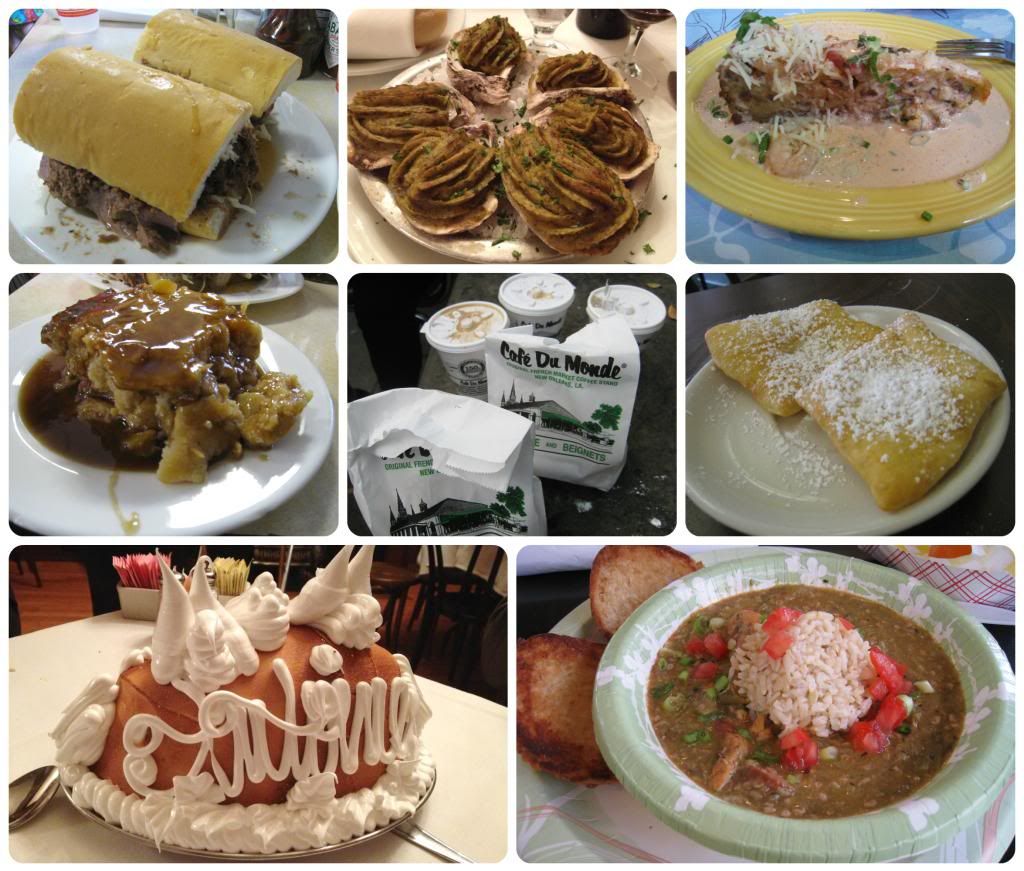 And the beautiful sights, architecture, and fun things around town were just as awesome. Check it out!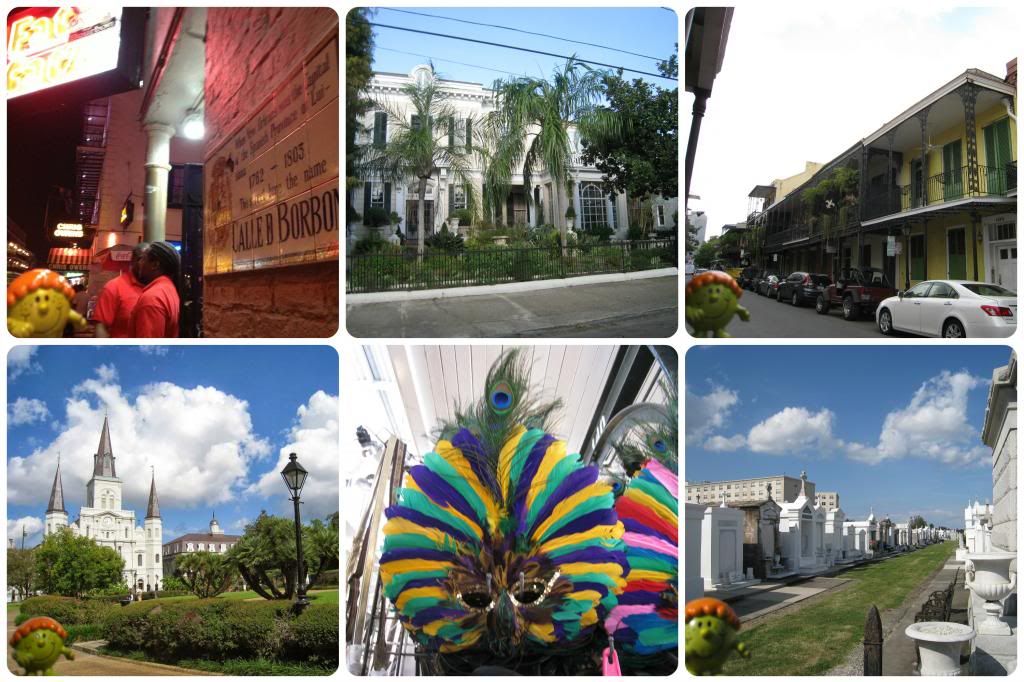 Are you in the mood for some Mardi Gras recipes and decor now? Let's get to it!
Perfect for starting your Mardi Gras off deliciously!
So beautiful!
This looks just wonderful!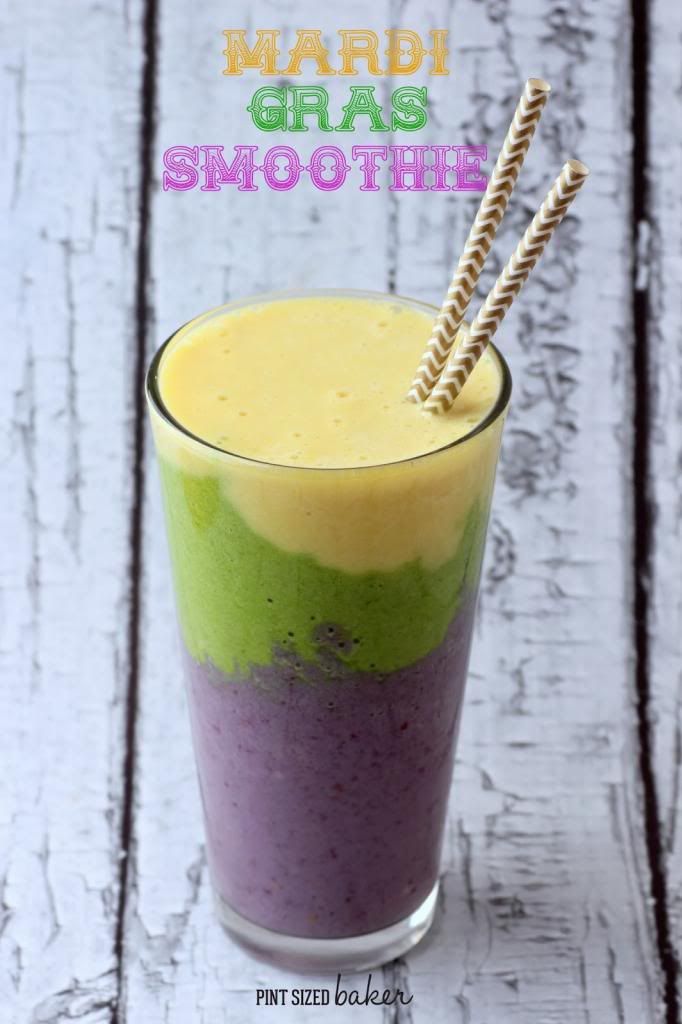 What a lovely treat!
Even more delicious sweetness!
I hope you have a fun, non-scandalous Mardi Gras! And as they say in New Orleans...
Laissez les bons temps rouler!