This weekend was pretty low-key with
lots
of crafting! It was definitely a nice change from all of the furniture
window shopping
and
blog updating
that I have been doing in my little bits of free time now that my work has increased by a ton.
Precap
:
During the week, I went to
Crème de la Crêpe
with my mom for a girl's dinner out. We had so many goodies: crêpes galore, escargots, paté and baguettes. Magnifique! Check it all out on
The Episodic Eater
!
This weekend, I finally did some crafting. My niece came over and she helped me with a project that has been on my to do list for forever! Yay! I just wanted to share a sneak peek before I have a chance to photograph it with my nice camera. :)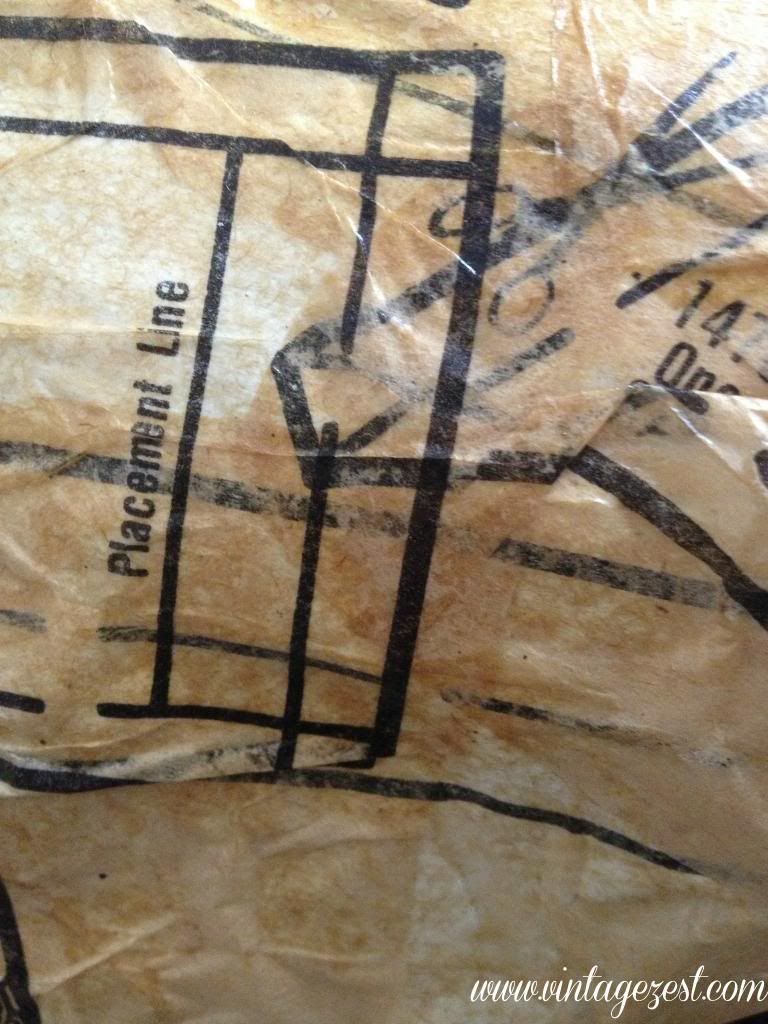 We had a bit of time left until my cousin showed up, so my niece and I sewed a little bag to match a pouch we made some time ago. Here is her cute sketch of the design she had in mind!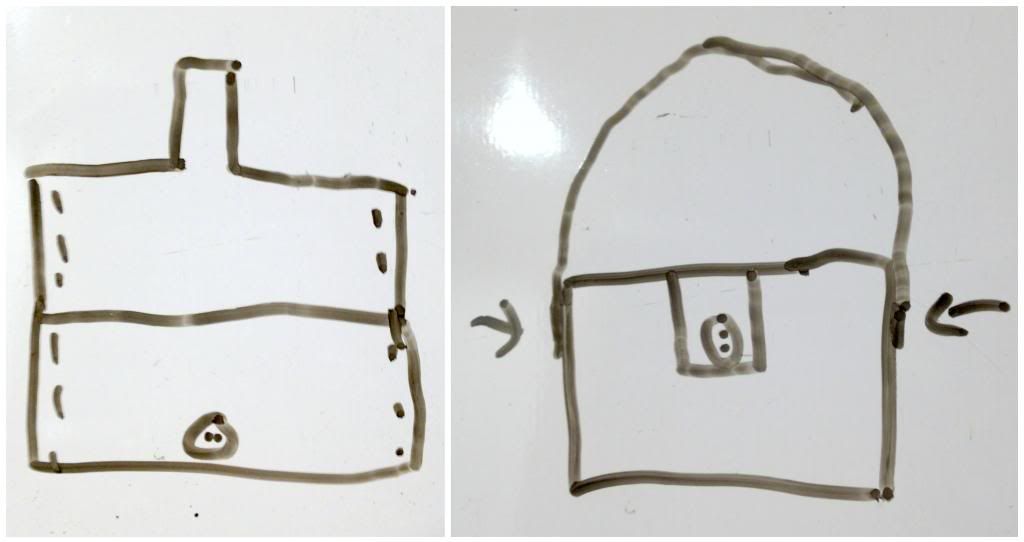 We started with a few scrap materials that I had on hand. The same bit of free fabric that I had leftover from making her pouch, yellow fleece left over from my
failed Anise copycat
, a couple of lanyards from a conference my guy attended, and one sparkly button that I probably bought for 5 cents or so. All in all, a 5 cent project but priceless for my niece!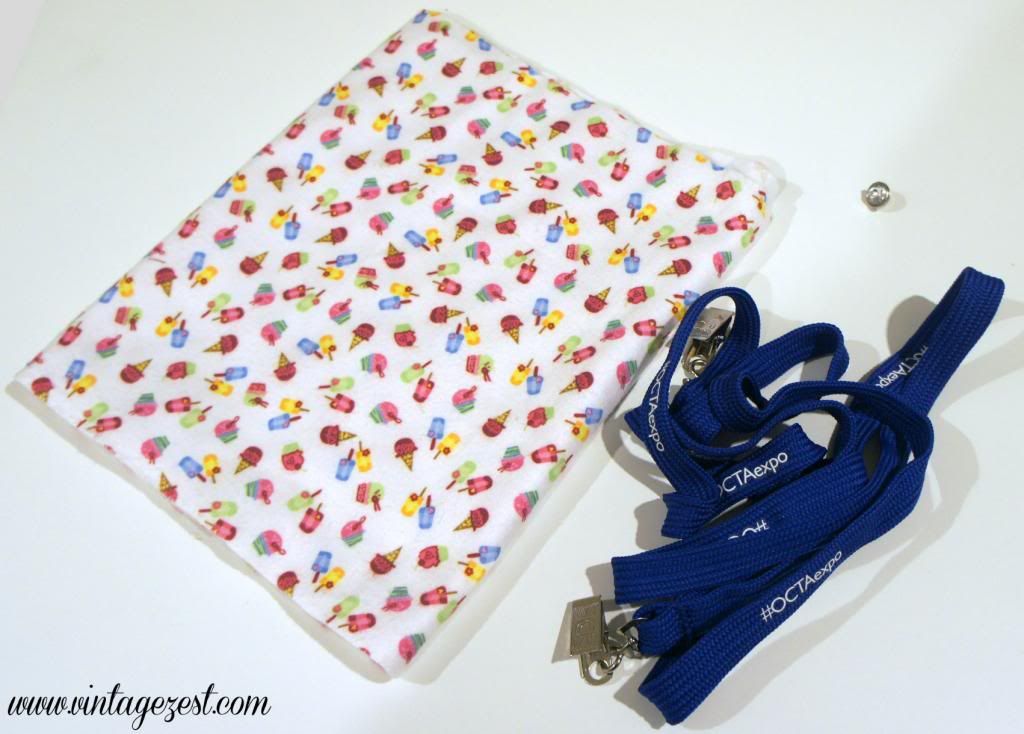 Here is what we ended up with! She loved it so much that she used it the next day for her "prizes" at her birthday party. :)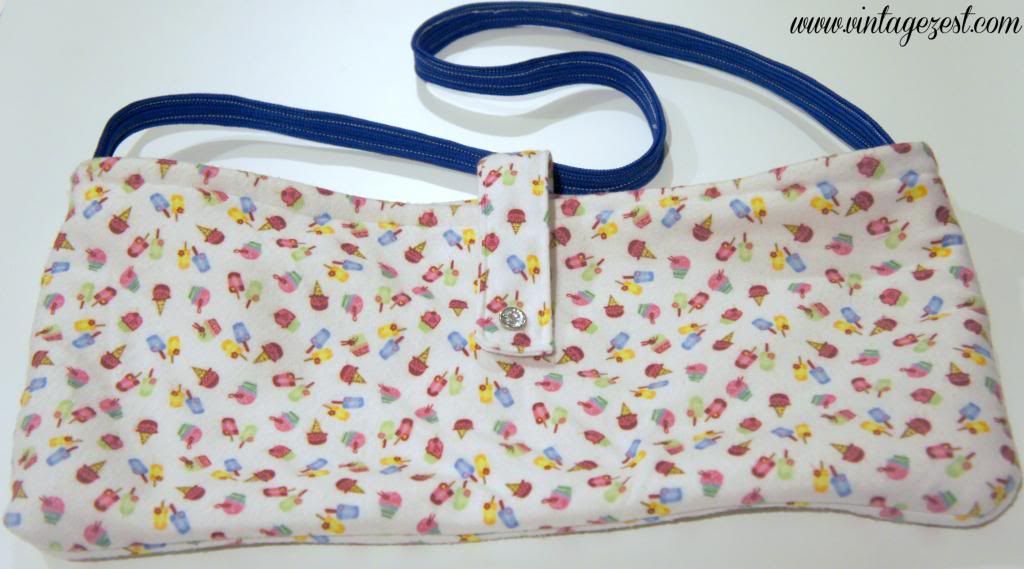 And she wrote a secret note to me that I found later. Cute!
We had a discussion on the difference between "Your" and "You're," so she knows the difference now. Yep, that's me: the sewing-teaching and grammar-correcting auntie!
This weekend we have some fun plans that I'm excited about, but I'm afraid there will be no crafting time. Oh well...