Hello again!
Some of you might have thought to yourself... what happened to
Stitch Once, Rip Twice
? I posted about our
Mad About Plaid Challenge
and then I shared with you the
plans
that I had to make a coat.
And then...
...a big fat nothing. Yep, the holidays came around, and there was complete radio silence on the blog, at least about sewing! Since this is the first year of my blog, I was completely unaware about how busy I would be to blog/work/shop for gifts/sew/celebrate. It seems like I am not the only one who was short on time, because we only had four members (including myself) who had time to sew something!
Stitch Once, Rip Twice members did participate in a small
holiday swap
, which I posted about. I was set to share my own project last week, but instead I had a
mini rant
last week when I lost my pictures. Oh well!
It's long overdue, but I really wanted to share the other projects that everyone else made for our challenge!
Mad About Plaid Challenge Round-Up!
This project from Amy at
SewNBows
one is completely different than what we have had before...
It's a plaid outfit for an American Girl doll! Isn't it an awesome skirt? I would wear it if I was doll-sized! Read all about it
here
. :)
Next, from MammaNene of
Serger Pepper
this Sheer Plaid Top! I can't believe she found a sheer plaid fabric, and it looks great. :)
Here
is her post about the top AND lucky for you, she has her pattern on sale
today
! Check it out
here
. :)
ChiChi from
ChiChi Loves
started to make her plaid coat using the same pattern as I did!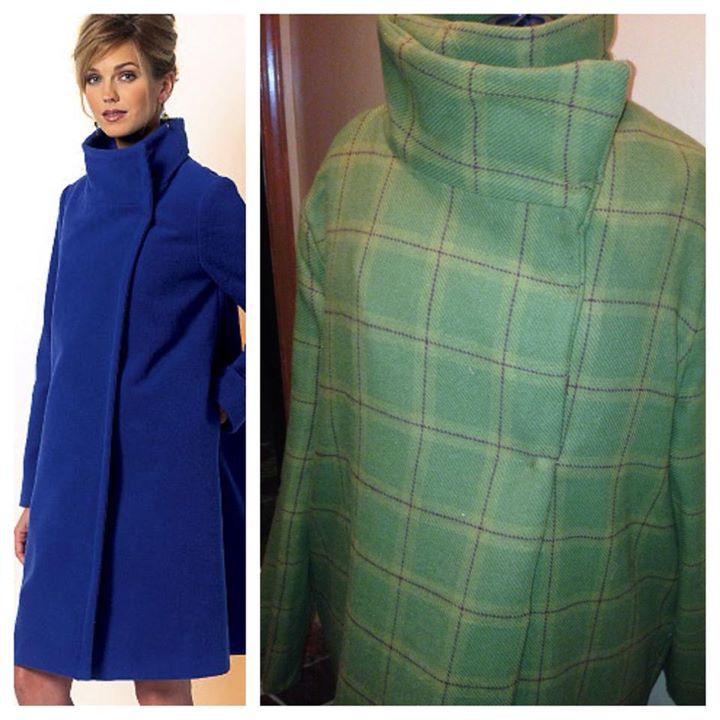 In her Facebook post on
Stitch Once, Rip Twice
's page, she mentioned that the pattern runs large, and I
totally
agree! I still think hers looks amazing and I have never seen a mint green plaid like that. Sweet!
Tiffany from
Tiffany's Notions and Knits
sewed these plaid pajamas for her hubby!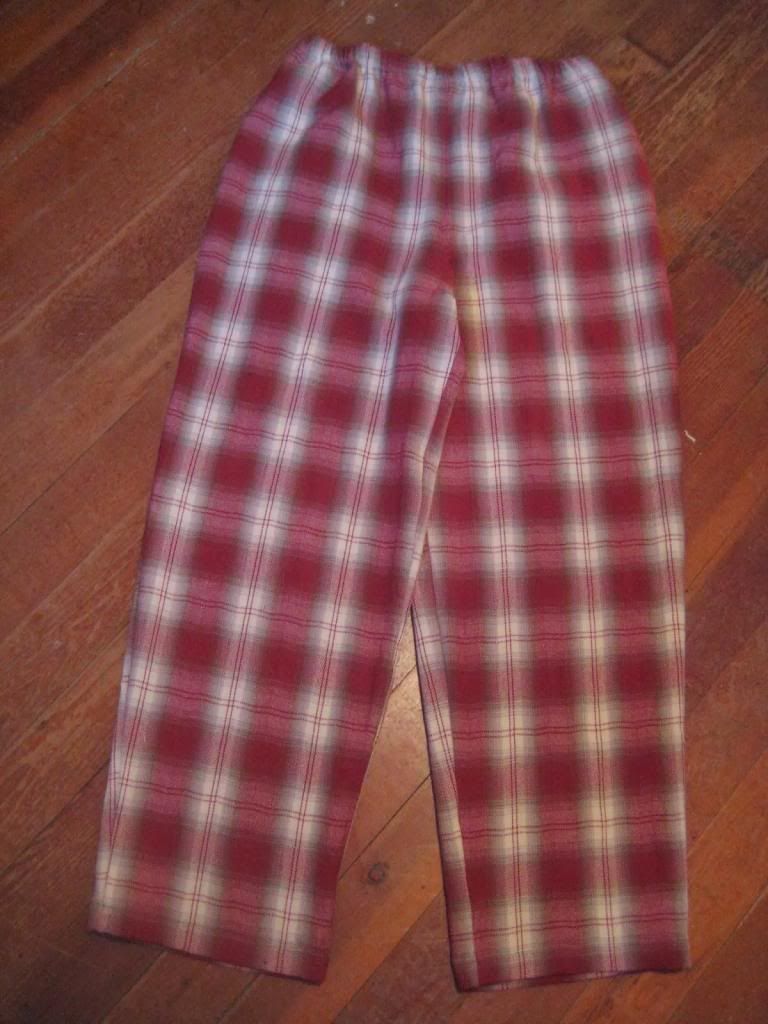 Check out her thoughts on the pattern
here
and a few more detailed shots. They look so comfy cozy!
********************
So this challenge, we had a just a few amazing projects, but we're racking our brains in the group right now, trying to figure out our next challenge so everyone can make the deadline. As always, if you are interested in joining, send me an e-mail or send a request from the
Facebook page
.