Yes! It is time for another
Stitch Once, Rip Twice
round-up! This time, we have eight different projects, four from new members. :) For those of you who are beginning sewists or would like to join our virtual sewing group, click
here
for more info.
Let's get to the garments!
Oh, but if you are unfamiliar with our latest challenge, find out more about the Simple Top Challenge rules and inspiration on
this post
!
Now
, let's get to the garments!
Last week, I shared my own
(Refashioned) Simple Top
from a $1 swap meet button-down shirt. Click on over to see how my top turned out, plus the major mistake that turned into a cute detail!
Glynis sewed up this black and white number, which would have been perfect for both our
Black & White
and
1960s Challenges
! This is one of two that she made of the same pattern
and
these were stashbusting projects. Double win!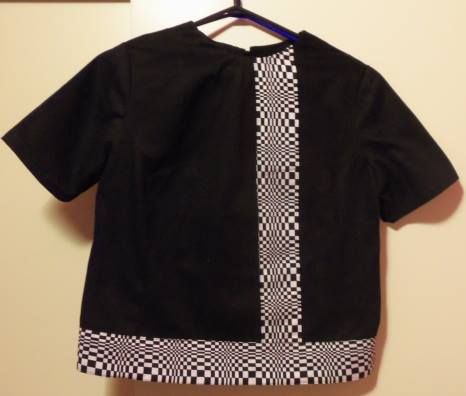 Kelsey created this gorgeous kimono cardigan with a rayon fabric! I love how breezy it is, and it looks like it is right out of the Anthropologie catalog, don't you think?
Alison from
Thimberlina
used a throw from IKEA that ended up fraying like crazy! She used Serger Pepper's sheer top pattern, and loves the final result. To see how she put it together (with all the ups and downs plus more photos) click on over to
her post
!
Scooter made her first top EVER! In her words:
This was so hard using this slippery fabric (newbie mistake). Not my only mistake; there are too many to mention. I will say one involved a serger with the knife down. I had to take it in & now it's a little snug. All that's left are the buttons & a good pressing. I can't find the ones I bought so I have to get 2 more. Thank you for the challenge! I'm learning so much from you all & I greatly appreciate it!
I think this is truly impressive for her first top, and I still can't stand working with slippery fabrics myself. :)
Tiffany from
Tiffany's Notions and Knits
made this beautiful Alma from Liberty Lawn that she purchased on her trip to London last year. Gorgeous! She sewed it up with gorgeous felled seams, which I definitely need to use on my next top. See more pictures
here
!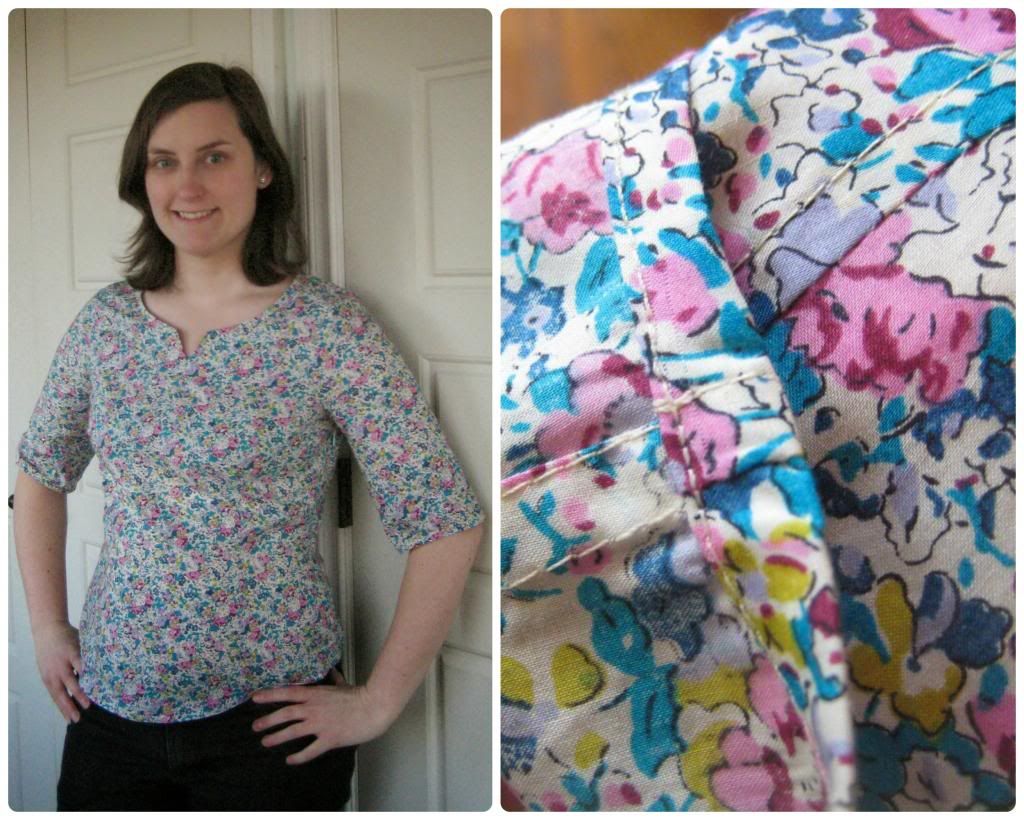 Mo from
Who Is That Girl Mo?
made a beautiful Lace Back Tunic, which I actually featured on Do Tell Tuesday a little while back! We actually bought that fabric together actually, and she used it so well, don't you think? Check out the back (it is called the lace back tunic after all!) and the details right
here
!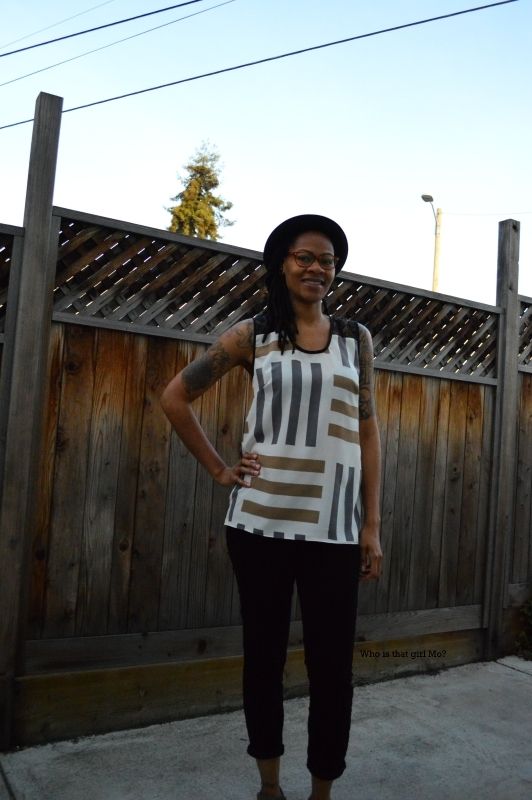 Lastly, MammaNene from
Serger Pepper
also used her own Sheer Top pattern and put a new spin on it to make her Wool Plaid Top Colorblock. I adore the buttons and the use of both fabrics! Click on over
here
for her modifications and to see more pics!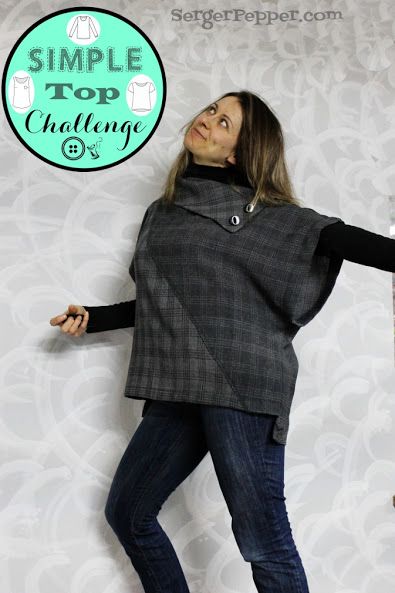 Another successful challenge in the books! I am looking forward to picking out our next project but for now we are still gathering ideas before our vote. I'll definitely make sure to announce it when we do!
What do you think our next challenge should be?