This Christmas, I shared with you the awesome present I bought for my niece, and I knew that this year she would be expecting an amazing birthday present! Her birthday was earlier this month, and I was already planning this fun gift, which I knew was going to be worth the wait! Both her and I absolutely love the movie FROZEN (and everything else by Disney!), so I decided to buy her the
FROZEN DVD
so we can watch it over and over again. We have a history of doing that! Oh, but I am determined to keep up my "Best Aunt" Award, so I made a couple of extra purchases...
You will definitely want to know how I did that!
I headed to Walmart bright and early on Tuesday to buy the DVD, because I was super excited to get my present wrapped up for my niece!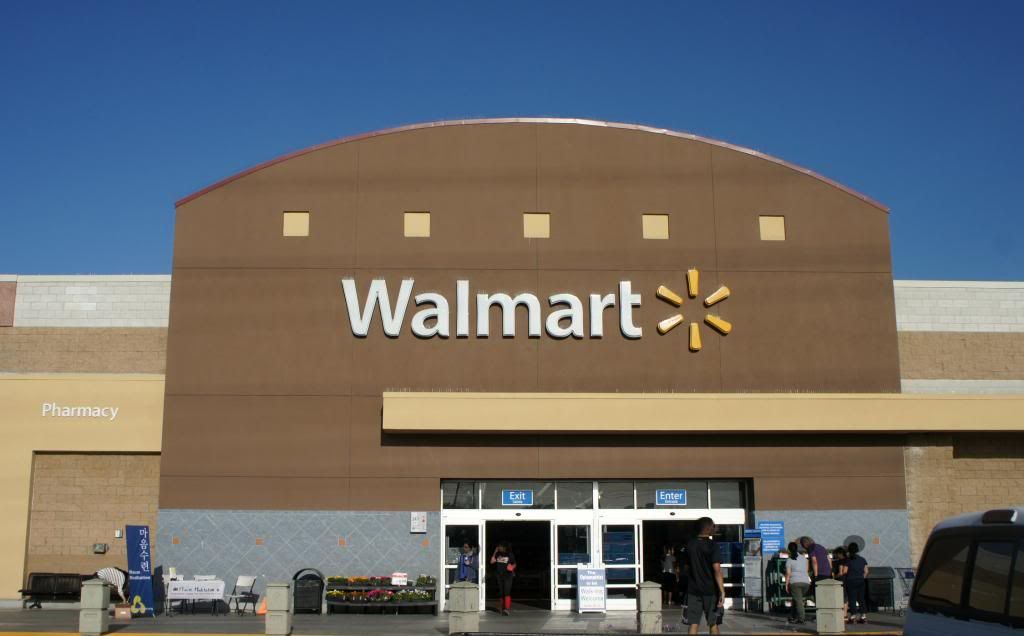 Luckily they still had some in stock, but they were flying off the shelves!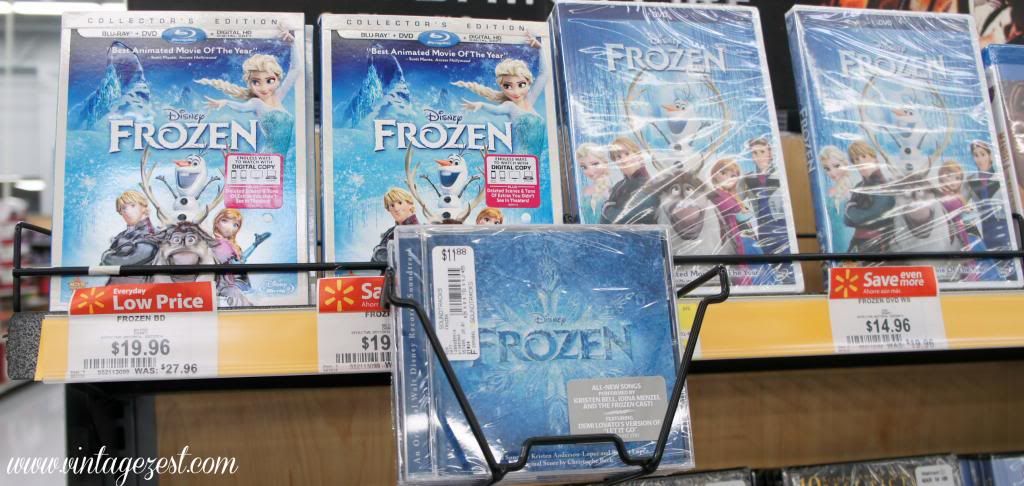 Here is one reason why...the price drop to only $14.96! Score!
By the way, if you think the DVDs are flying off the shelves, the toys are totally doing the same! My niece is
obsessed
with the snow, partially because we live in sunny SoCal, and she really wants to go sledding someday. Until then, this is the perfect toy for her!
Not only that, but her favorite character is Anna! Mine is Olaf, because I love goofy guys (as my man can attest to). :) This is the perfect doll for her because it is a cute little version of her fave
and
it comes with a little Olaf, which is fun.
Part of the reason my niece adores the movie is because she is a musical fanatic, just like me! Plus, who doesn't love Idina Menzel and Kristen Bell? The other reason huge reason is that she is an only child, and she thinks of me as her bigger sister. Awwww, cute! Therefore, when I play along with her, I know that she will play Anna (of course) and I will play Elsa.
Honestly, I cannot wait to give her this present!
Also, another quick trip for your shopping trip: on specially marked packages of 24 count Eggo Waffles, you can find a $5 off offer. I couldn't say no to that because I love my waffles and that's a great savings!
One special thing that I did for her was to wrap it up nicely. This boring cardboard box was just not going to cut it.
So I decided to layer each present between a bunch of blue and white cotton balls, because she just loves her snow! Then, I am wrapping it up with blue wrapping paper and attaching some snowflakes that I had from Christmas. Perfect, right?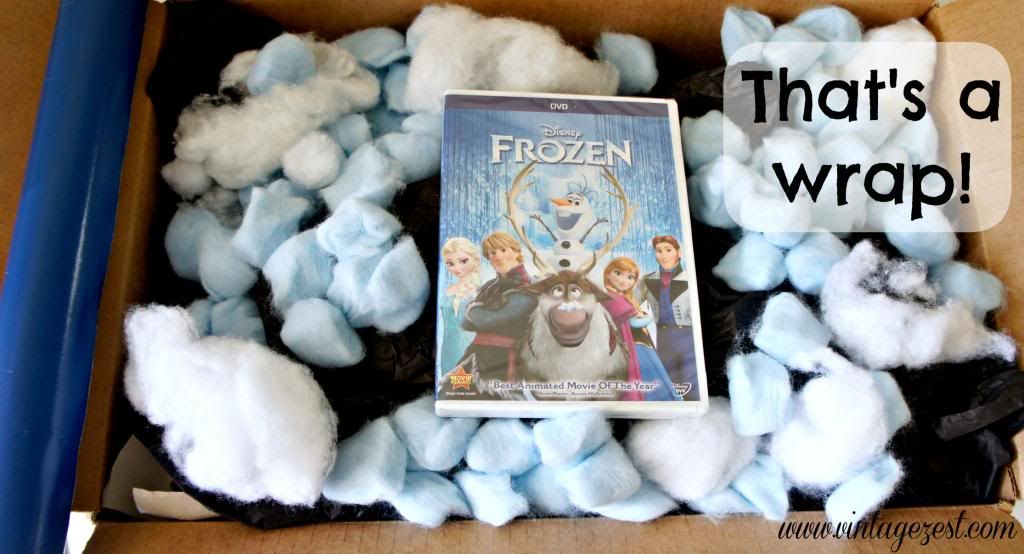 I love that she gets to open up a big box because that's always fun! Also, there is the fun of "But wait, there's more!" when she realizes that there is another layer of presents. :)
Yay! It will be too fun to give her all of these FROZEN goodies for her special birthday, and hopefully we can watch it as soon as possible. Fingers crossed!
Are you a FROZEN fan too?