Just after last week's recap, I was pretty much under the weather the whole week!
Precap
:
Valentine's Day Dinner @ ARC Food & Libations
Well, Friday was Valentine's Day, and I was feeling ridiculously awful. I barely made it through the day, so our plans had to be postponed. Just before my guy left work, I told him that I was going to do my best to scrounge up the last of my energy for a semi-special dinner with him. We ended up catching a last-minute table at
ARC Food & Libations
, which we last went to in
August
.
My guy ordered his drink, called Coffee & Cigarettes...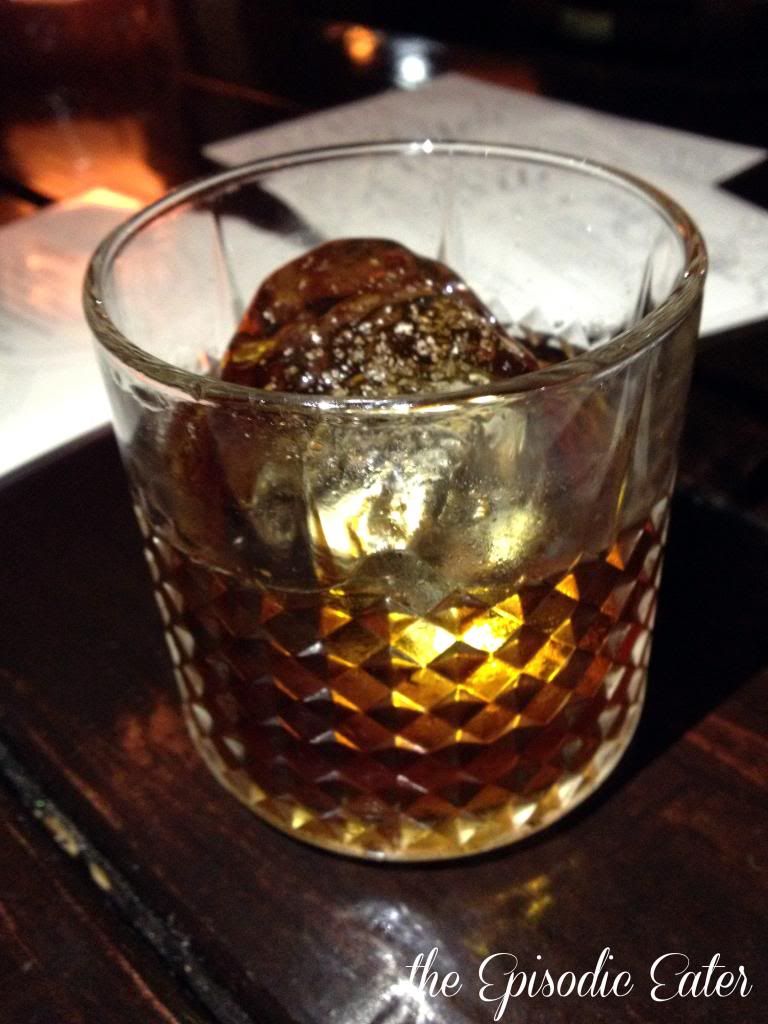 ...and we ordered this spread and more! Check it all out
here
on
The Episodic Eater
!
Over the whole weekend, I ended up being really sick at home. :( Sniffles like crazy! I did not have any food at home, so I had a bunch of people coming over with food and care packages in between naps. So nice!
In the meantime, I ended up going through all of my e-mails and whittled them down from 700+ to under 50. Yesss! I even received a funny picture from my guy again with
another
weird Rick Owens outfit. Remember the
first one
?
Seriously, how is this $349 on sale?
As for my care packages, first I had this juice delivery from
Caribbean Juice
filled strawberry, orange, and ginger. Ah, soothing for the throat!


After a good night of sleep, I woke up on Sunday at noon, hours past when I normally wake up! I actually had my appetite back, so my family brought me some food. I actually ended up eating it all!



Basically, it was a completely low-key weekend, but I'm happy to say that I'm finally feeling better! Oh joy!
Have you caught any of the bugs floating around lately?