I can't believe how many awesome recipes were linked up
last week
. It totally inspired me to make a round-up post! It's my first one people! Woo hoo for that!
Anyways, let's get to all of the eye candy for what I am calling a perfect day of recipes from Breakfast to Dinner... let's be real, from Breakfast to Midnight Snack!
A Perfect Day of Recipes!
I would definitely start of my day with these
Strawberry Muffins
from Something Sweet!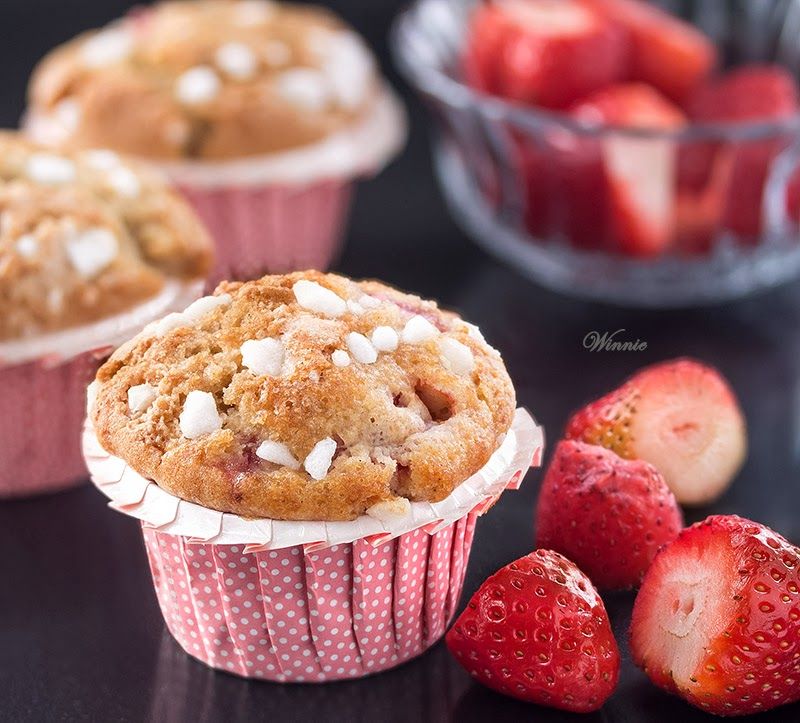 To drink with my muffin, this
Low Calorie Green Smoothie
from Carrie This Home would be amazing! I already make a green smoothie at home, but I just love finding more recipes. :)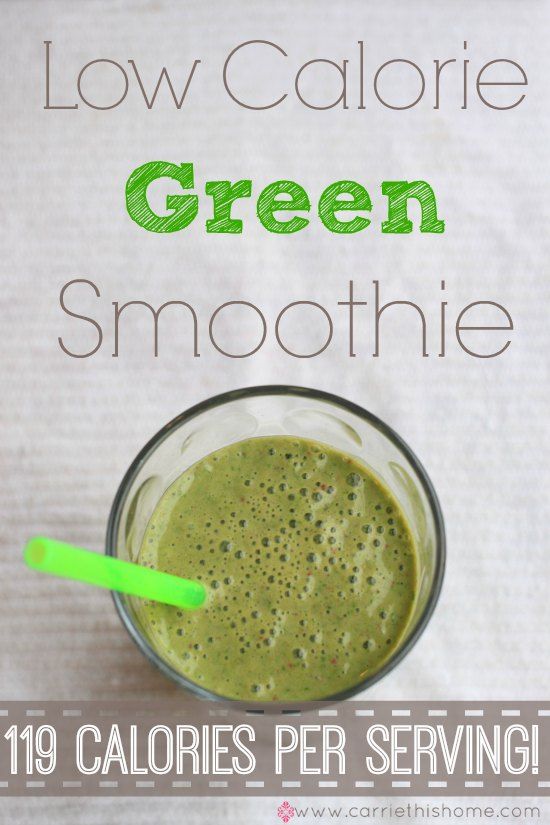 These
Cranberry Pistachio No Bake Energy Bites
from Sweet Bella Roos would be amazing for a quick "pick me up" to get me to lunch.
Speaking of...
Lunch
I already have a
tomato soup
recipe myself, but this
Homemade Tomato Soup
from Cats on the Homestead looks like one I gotta try!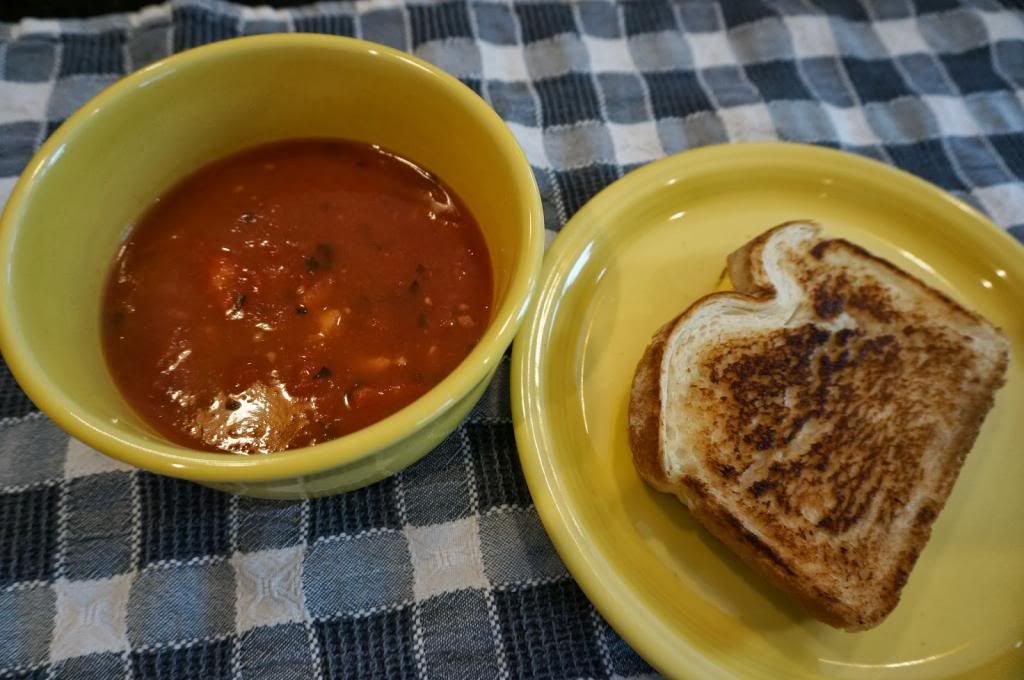 A perfect accompaniment for the soup would be these
Easy Cheese Twists
from Lovely and Loving!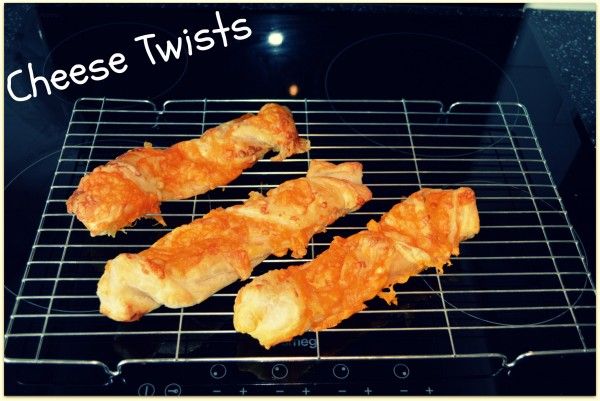 For a sweet treat at the end of lunch, I would LOVE this
Coconut Milk Whipped Cream
over blueberries just like One Little Project photographed!
Afternoon (and Midnight) Snack
Gal on a Mission's
Pizza Dip
looks deeelicious! That would definitely hold me over until...
Dinner!
I LOVE
chicken noodle soup
, and the
Chicken Noodle Soup
from Captain America & His English Rose looks so perfect for a cold day!
This
Sherry & Mustard Braised Chicken with Confit Potato
from Anyonita Nibbles looks über fancy and delicious, right? Yum!
And for dessert, I could sink my teeth into this
Sour Cream Chocolate Cake
from Madly Wish!
And then I would dig into that Pizza Dip just one more time for a midnight snack... :)
********************
That's a pretty delicious day of recipes, don't you agree? Thanks to the ladies for linking up to
Do Tell Tuesday
and feel free to grab a
button
!
What would you include in your perfect day of recipes?