This weekend, we took it pretty easy with a few errands, but we definitely had a little bit of excitement to start it off!
Precap:
If any of you have lived in California for any period of time, you probably have felt a little earthquake here or there. They never bothered me as a kid, and you just have to know how to react. Anyways, a couple of weeks ago there was a pretty sharp earthquake that was just like a jolt. This week's earthquake was way more concerning because it was
extremely
long! My guy and I were at my parent's house and they had a guest over. It was funny how everyone reacted.
My mom was upstairs, so I'm not sure what she did. However, my dad ran to the front door to open it up (in case it got jammed). My guy went to the nearest door frame. Our guest and I kept sitting, hoping to ride it out, but when it went on a bit longer, I stood up to get to a safer place while he kept sitting. Basically, we represented just about every level of concern from, "Oh crap the house might fall down!" to "Eh, it will be over soon." Then we called my sister who didn't feel a thing as she was driving. No damage at my parents house except in my old room where an old picture frame that fell from a top shelf. No biggie because it really isn't my style anymore. :)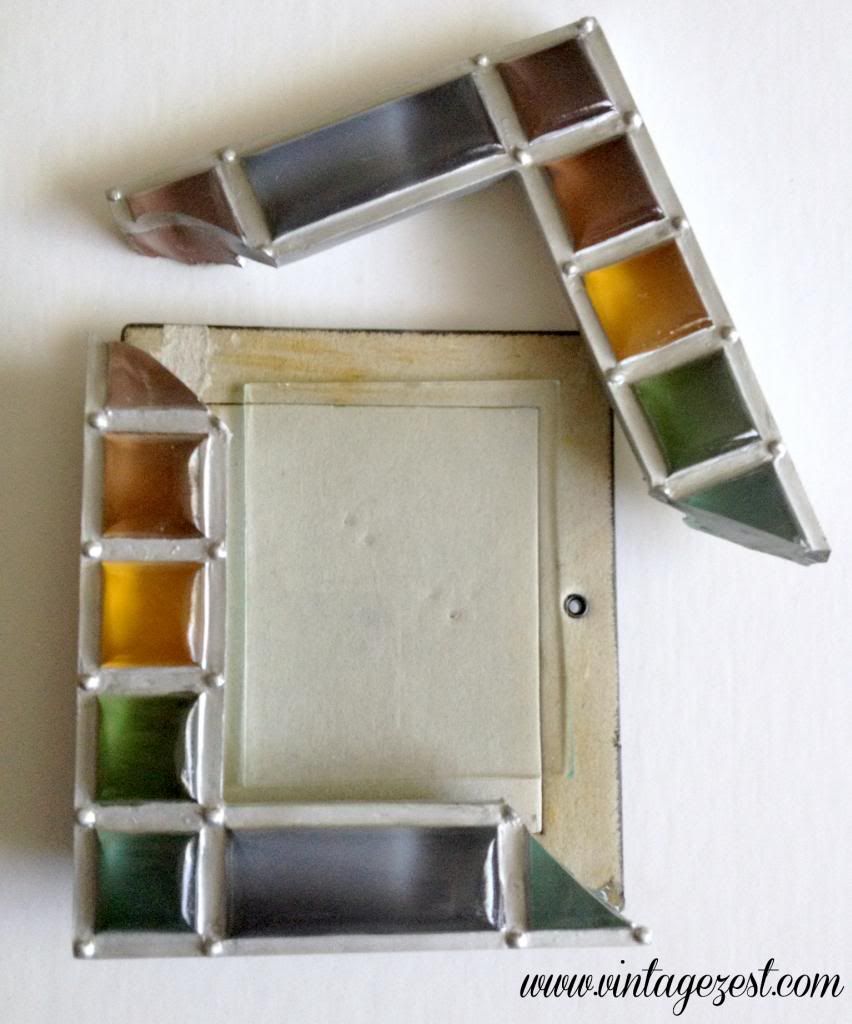 After my sister arrived, we watched the news to find out about the earthquake. By the time we had our fill of information, it was pretty late, so we ended up scrapping our original dinner plans and eating at
Sapporo Sushi
, which was still open.
By this time I was pretty hungry, so I ordered the "Hungry Roll." This ridiculously huge plate showed up, which was totally shocking to the whole table. To see the whole dinner, including a fun bento box, click on over to
The Episodic Eater
!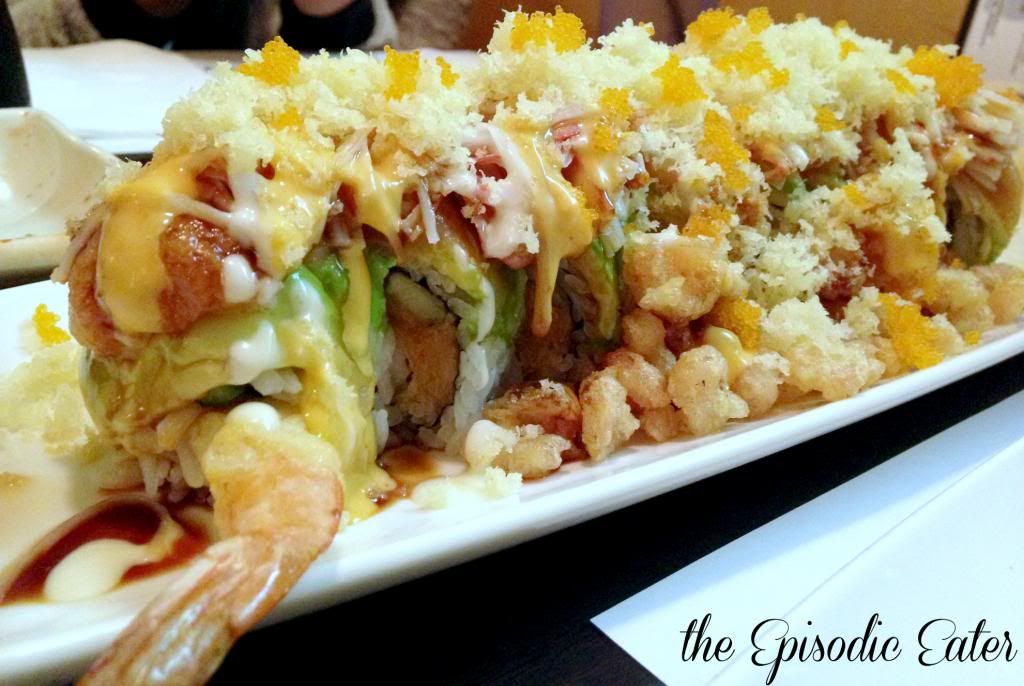 My guy wanted to watch some basketball pretty much all of this weekend, so I caught up with some e-mails while he watched all of the fun.
For a family dinner, we headed to
Bistango
and it was incredible! They have all sorts of art on the walls and on pedestals around the restaurant, and it looked as though it extended onto our plates!
Really, everything was amazing, including this steak. Yum! To see all of the deliciousness, including an amazing paella, fresh & inventive salads, and a caramelized tres leches cake, click on over to
The Episodic Eater
.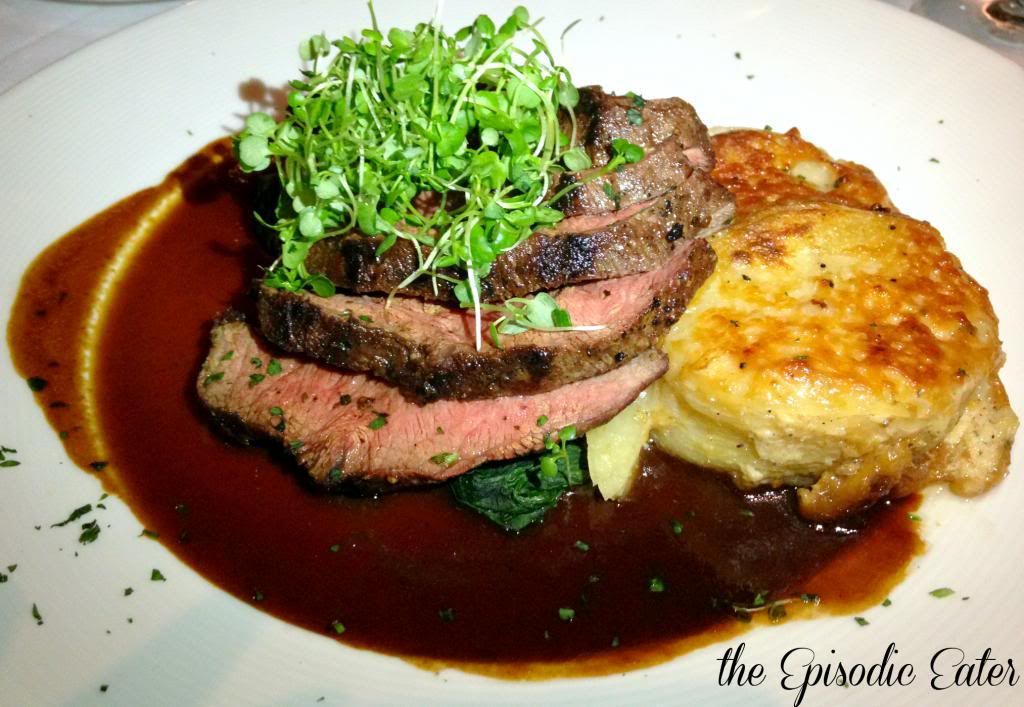 A nice chill weekend that started off with a bang for sure! Next weekend should be a bit less crazy, fingers crossed. :)
Have you ever felt an earthquake?