This week's
Shop Small Saturday Showcase
feature is one that my family and I personally adore. For one thing, my mom's favorite dessert is the marshmallow and for another, my sister's favorite is s'mores! In fact, we are thinking of having a s'mores bar for her wedding, and the delicious creations from
Plush Puffs
would be beautiful additions!
Check out all of the amazing flavors, recipes using their marshmallows, what inspires Ann to create these delicious desserts, and the beautiful, beautiful photos. For once, I cannot claim a single picture as my own because I just had to showcase the beautiful food photographs from Plush Puffs themselves. Also, one of my readers will get the chance to win a "Pick Six Box," which will give you the chance to mix and match
SIX
flavors of your choice. Amazing!
********************
Tell me a little bit about yourself!
Hello! My name is Ann Hickey-Williams and I am the head chef and co-owner of Plush Puffs (along with Justin Leavens). I have a masters in public health and worked as a health educator at USC for many years. As my family grew, I began to focus on culinary arts and graduated from culinary school. I ran a personal chef and catering business focusing on healthy, gourmet food. Eventually, I combined these passions to create a gourmet treat using real, non-artificial, delicious ingredients.
Where did the name of your store come from?
We wanted to evoke the texture and fun of marshmallows. Justin's wife, at the time sitting in MBA marketing classes, expressed the idea that alliteration was good in a product name. Thus, Plush Puffs!
Why did you start making goods for Plush Puffs?
One day around Halloween 10 years ago, my youngest kid suggested that we make pumpkin marshmallows. They were a hit and I was hooked. I experimented with recipes, flavors, textures, etc. and had a number of flavors to give away as gifts that holiday season. The recipients of these gifts were thrilled. Realizing I could turn her recipes into a business, I partnered with my long-time friend and entrepreneur, Justin Leavens and Plush Puffs was born.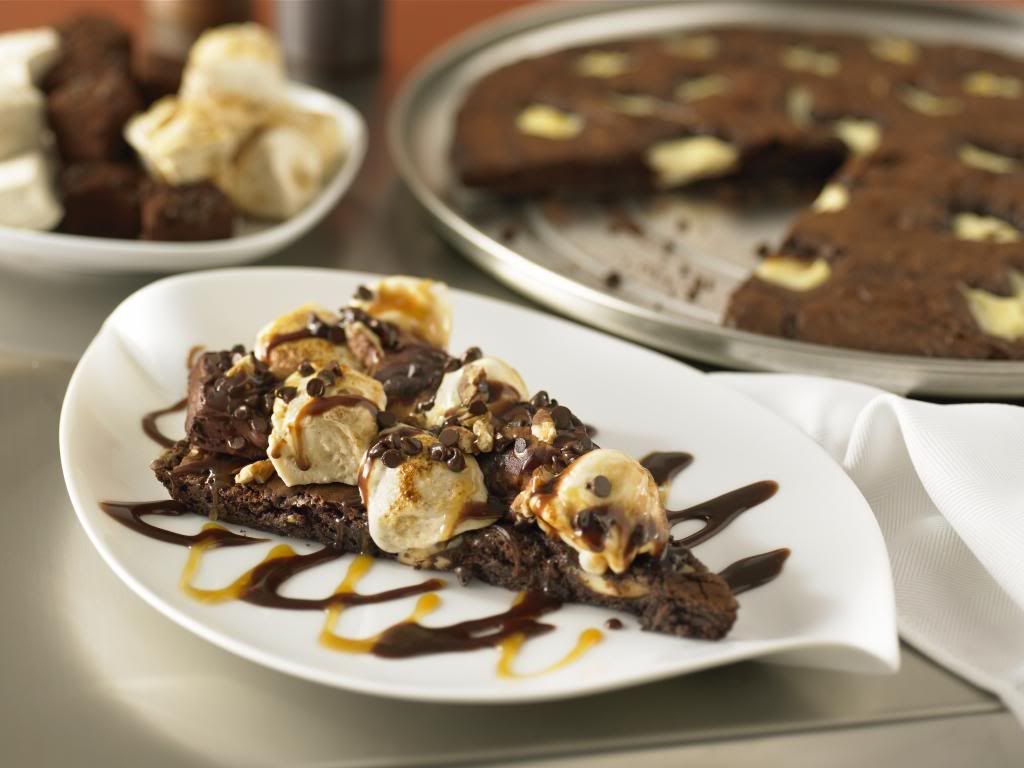 What is your favorite item?
Pumpkin is close to my heart because of my son's request and because it was the spark that launched the Plush Puffs flame. Sydney's Cinnamon is named after my oldest daughter, but the lightness and bright flavor of Lemon Meringue Plush Puffs keep me snacking!
What is your most popular item?
Caramel Swirl and Chocolate Chipetta. These continue to impress and sell. We use a really high quality caramel made in small batches here in the USA, and rich, velvety Guittard cocoa.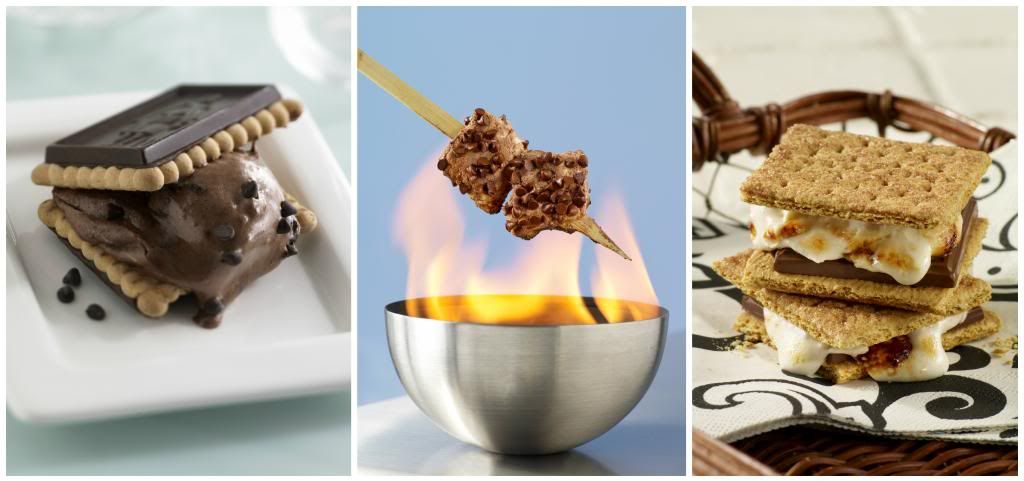 Where do you get the inspiration for your work?
I have always had a passion for healthy habits AND in providing delicious food. Everyone deserves an indulgence in something sweet and satisfying, but it should be made of healthy ingredients. I also have a passion for creating such a product to delight and fit into a healthy lifestyle. I bike-rides to work almost every day and take long rides with my son on the weekends. I continue to cook delicious and healthy meals for my family and friends, but never forget the dessert. No one should have to forget the dessert. That is my motivation for making a treat you can feel good about indulging in.
What makes your store unique?
Hand-crafted, gourmet marshmallows are unique to begin with. There are only a handful of people making this special confection. Our marshmallows stand above others because of our dedication to high quality ingredients, to making them by hand, and focusing on texture. We use only REAL ingredients, nothing artificial. There are no fake flavors, so our flavors are intense and memorable.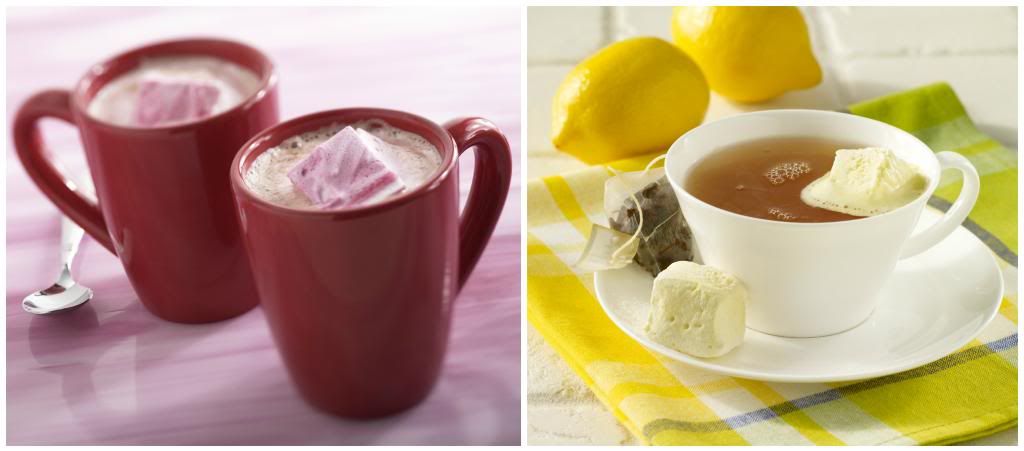 What is the toughest part about making your goods/your artistic process?
Sourcing great, all-natural flavors that will stand up to the high heat of marshmallow making. Marshmallows are chemistry, so ensuring that each and every batch is just as good as the last one is an important part of the process. Marshmallows are also sticky! So the cutting and separating process is crucial and time consuming. All this must be done by hand (and some industrial sized mixers), which is where the artistry comes in.
Do you take custom orders?
Not really, unless it's a very large order. But we have done special requests for our large 2-pound marshmallow cakes which we call "Big Ones." In fact, we started making those because of a special request. A mom contacted us at Christmas time a number of years ago. Her young son kept asking, over and over again, for a giant marshmallow for Christmas. He asked for nothing else. The mom found Plush Puffs on the internet and sent us an email. I was more than happy to experiment and made a huge vanilla marshmallow and send it to the family. It was a HUGE hit on Christmas morning. We still make them for marshmallow lovers around the world and as gluten-free cakes. We've also made green ones for St. Patrick's day, and fulfilled some other special requests for these Big Ones.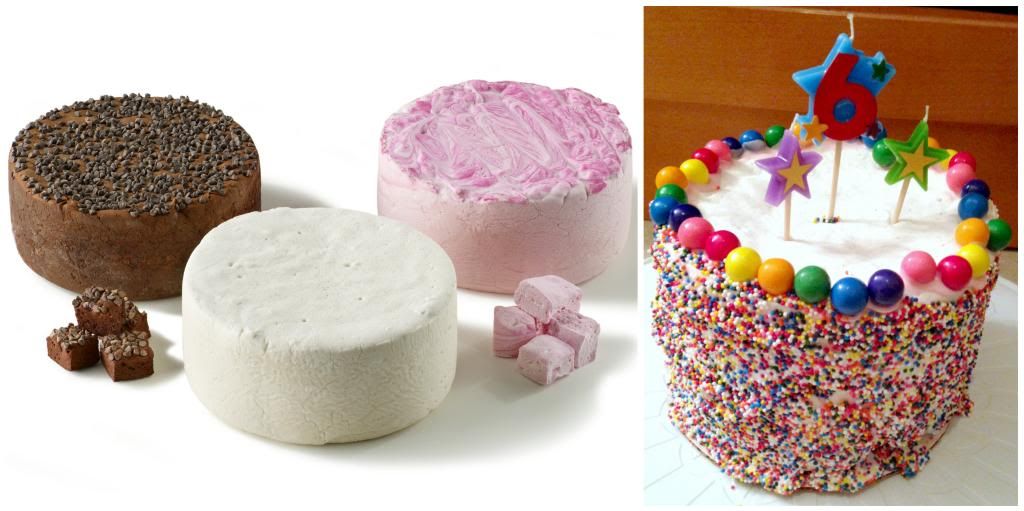 Where can I see more of your work and buy a gift?
Website:
http://www.plushpuffs.com
Store:
http://www.plushpuffs.com
Blog:
http://blog.plushpuffs.com
Facebook:
http://www.facebook.com/plushpuffs
Twitter: @
plushpuffs
Pinterest:
http://pinterest.com/plushpuffs/
Instagram: @
plushpuffs
Vine: @plushpuffs
Are you going to be at any shows soon, so I can see your work in person and say hello?
Nothing booked at the moment, but we'll let you know!!
Anything else to add?
We've just started making fudge from our Chocolate Chipetta marshmallows. It's a chocolate-walnut fudge and it's super soft and decadent.
We also have gift boxes, including a hot cocoa box!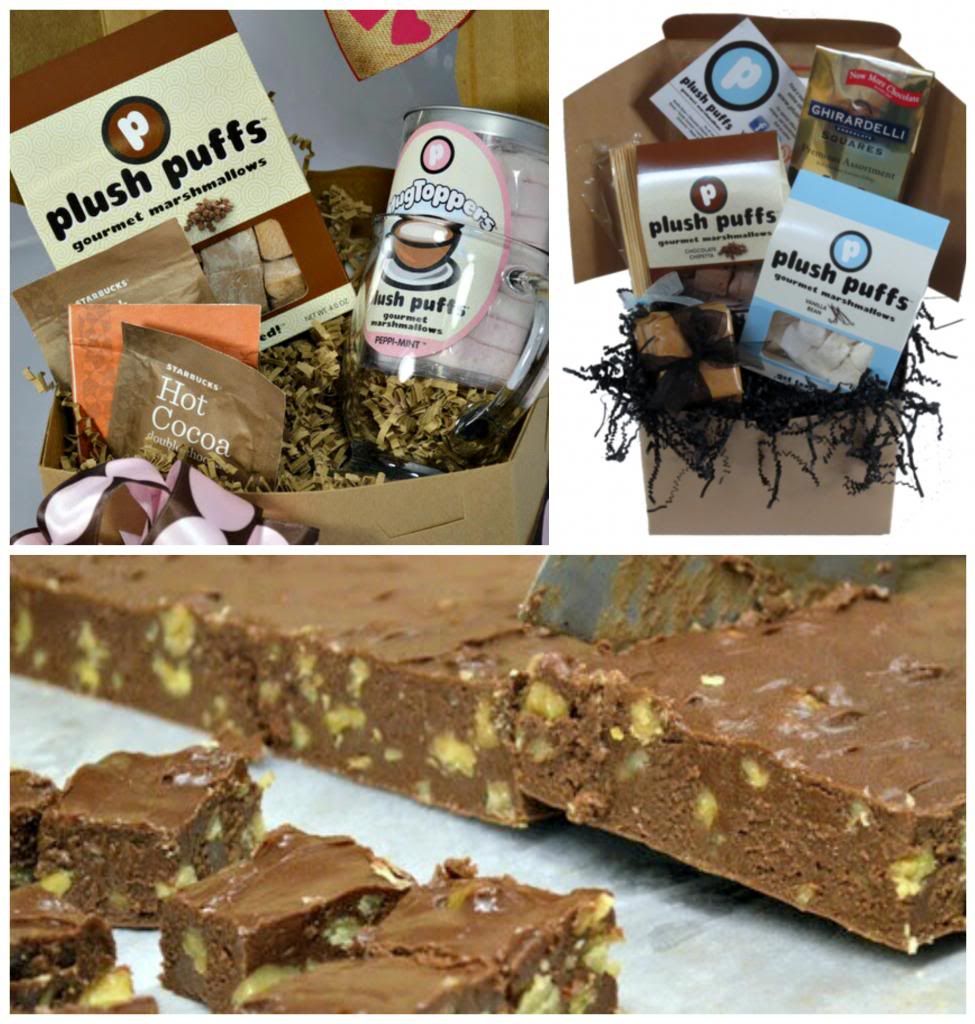 Now do you understand why I am practically obsessed with these beautiful marshmallows? By the way, before the interview, I had no idea about their "Big Ones" and now I am positive that we found our mom's next birthday cake!
Now, are you ready to win a Pick Six Box? Enter using the widget below, and the giveaway is open to anyone in the U.S. (kids with their parents' permission are fine).