As you can tell from the first picture in the post, someone is getting a new phone! Who is that person? Me! I was on the search for a new phone and a new plan because my old phone drained battery like crazy and we received some bad news that my man's work is no longer offering a discount to our current wireless provider. Oh man! It would have been a pain to search around, but I had done quite a bit of research looking for my
niece's phone
, so I knew that
Walmart Family Mobile
's phones and plans were just what I was looking for! I wanted an
unlimited talk, text and data/web plan
with an affordable phone, and now I'm happy to have my brand spanking new phone!
Once we decided that I
needed
my new phone ASAP, we headed to Walmart!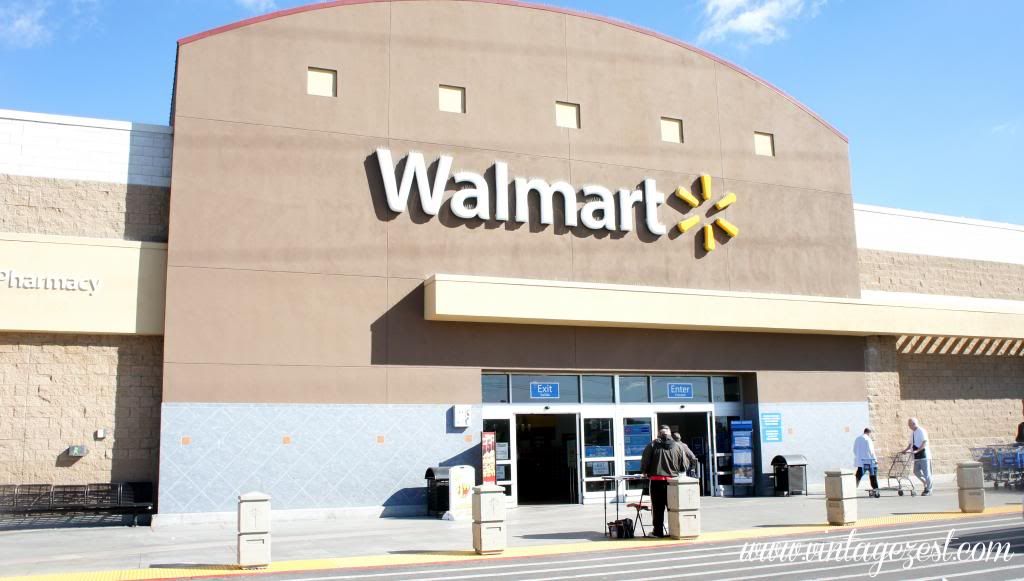 I remember this display! I checked out the phones, and practically all of their phones were under $100, which is perfect considering that a more expensive phone would not have fit into my budget. At first, my guy offered to buy the phone as my Valentine's Day present, but I wanted an extra treat so I gifted it to myself! I chose the One Touch Evolve from Alcatel, which I bought at an awesome price!
*Update* I ended up choosing the T-Mobile Concord phone, which is awesome and priced even better!!!
I picked up another starter kit for a low $25, which put me just over $100 for the entire kit and caboodle!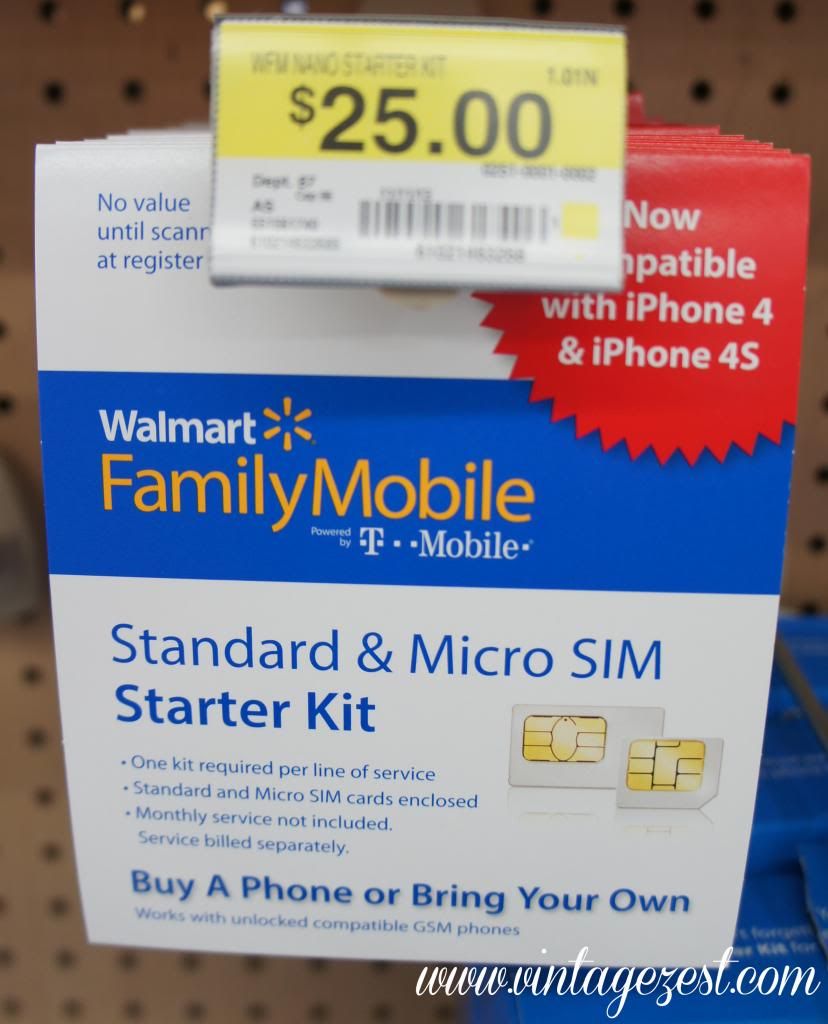 And the nice thing is that we can save $5 on the additional line on our Family Mobile (#FamilyMobile) plan, which is a nice little savings. :)
This plan is going to end up just costing about half of what we currently spend! It will definitely be nice to keep in touch with family and friends at a fraction of the cost. I was going to have to wait until I had a bit of money from our tax return this year to buy a new phone, but this ended up being a much better deal that I could buy right away! Like I said, it was my Valentine's Day gift to myself, and I could even afford to buy another one for my guy. Ooh, matching phones! :)
Here I was prepping some Valentine gift options, and loving my gift to myself!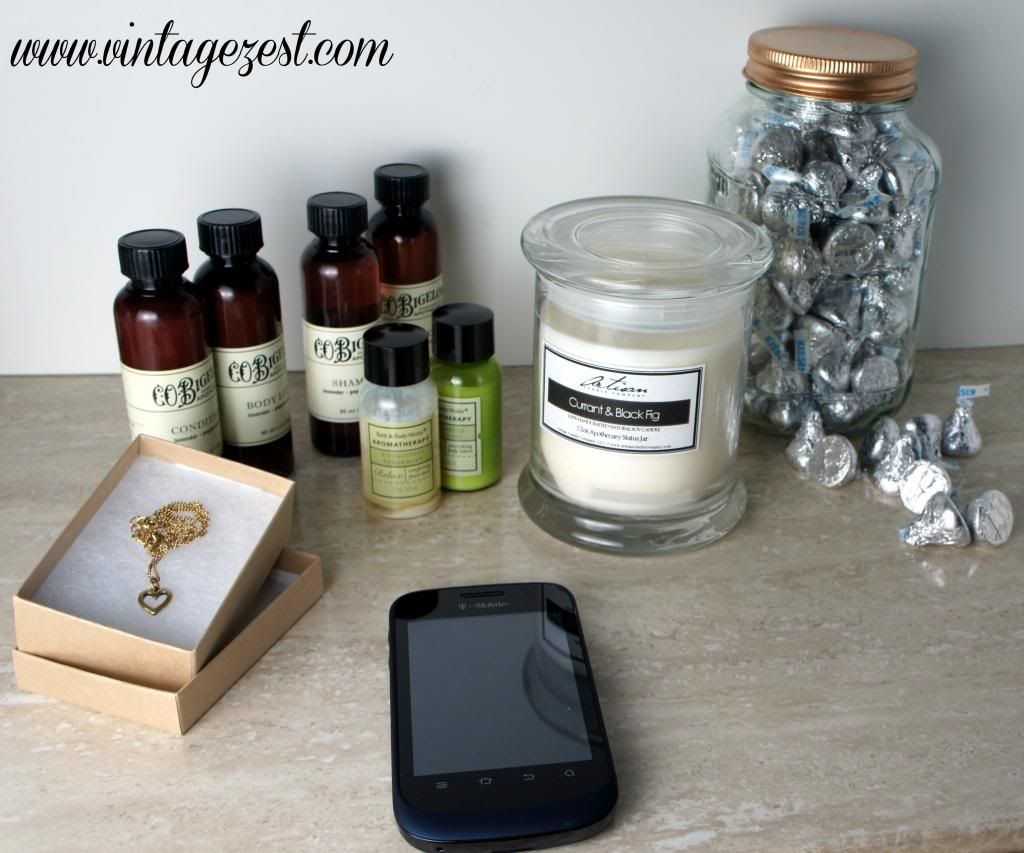 I love when things work out like this, and I'm happy that I can finally have a good phone that has a nice long battery life and will actually make phone calls without dropping them! Here's a quick secret: I hadn't updated my phone OS in a while because everyone was complaining that it drained their batteries quicker, and mine was already not lasting through the day! I'm just glad that I won't need to constantly hunt for wall outlets anymore to charge up the phone. Plus, the fact that it's all at an affordable price is just icing on the cake. Woo hoo! Yep, I'm seriously excited over in this corner! :)
Am I the only one who is super giddy after they get a new phone?