Well, I finally have a few things to share with you again for this week's wrap-up! Lots of food and fun again this week, so we'll just get to it. :)
Precap:
On Saturday, I had a bunch of errands to run (for future projects that I can't wait to share!), but afterwards we took some time out to go to dinner. My guy was recognized at work and had a gift certificate to
P.F. Chang's
. Besides the desserts above, we had the dishes below. See the whole dinner at
The Episodic Eater
!
On Sunday, I did a bit of work on three separate projects. Woo! We already had a dinner planned, which I was really looking forward to. We went to
Ditmas Kitchen & Cocktails
, which was amazing! Check out the Short Ribs below!
Someone else had the Salmon below and there were
so
many great dishes such as the Poultry (roast chicken), Kale Caesar Salad, Tuna Carpaccio, Steak Tartar, Vidalia Onion Rounds, Butterscotch Pudding, Lemon Meringue dessert, and more! Check out
The Episodic Eater
post
here
!
The next day, I had some time to head to the market. After the last two days of eating out, I was ready to buy some fresh goodies! I headed to my favorite market
Super King
, which I have
mentioned before
and
promised ages ago
that I would show you all a little tour.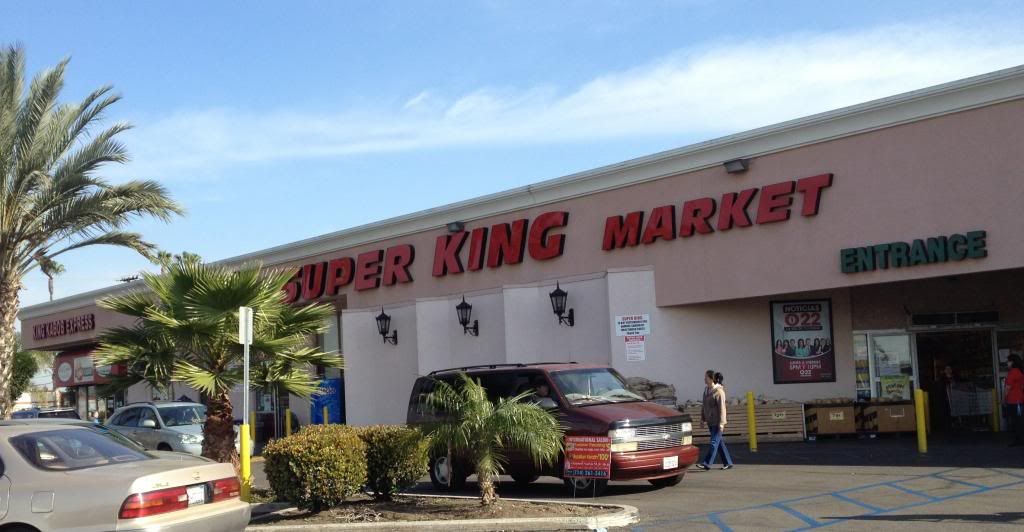 Well... you will have to wait on that tour, but here are two reasons that I love this store. This box of (almost perfect) Mexican squash was $2! I made two HUGE squash gratin casseroles, which we have been eating all week. :)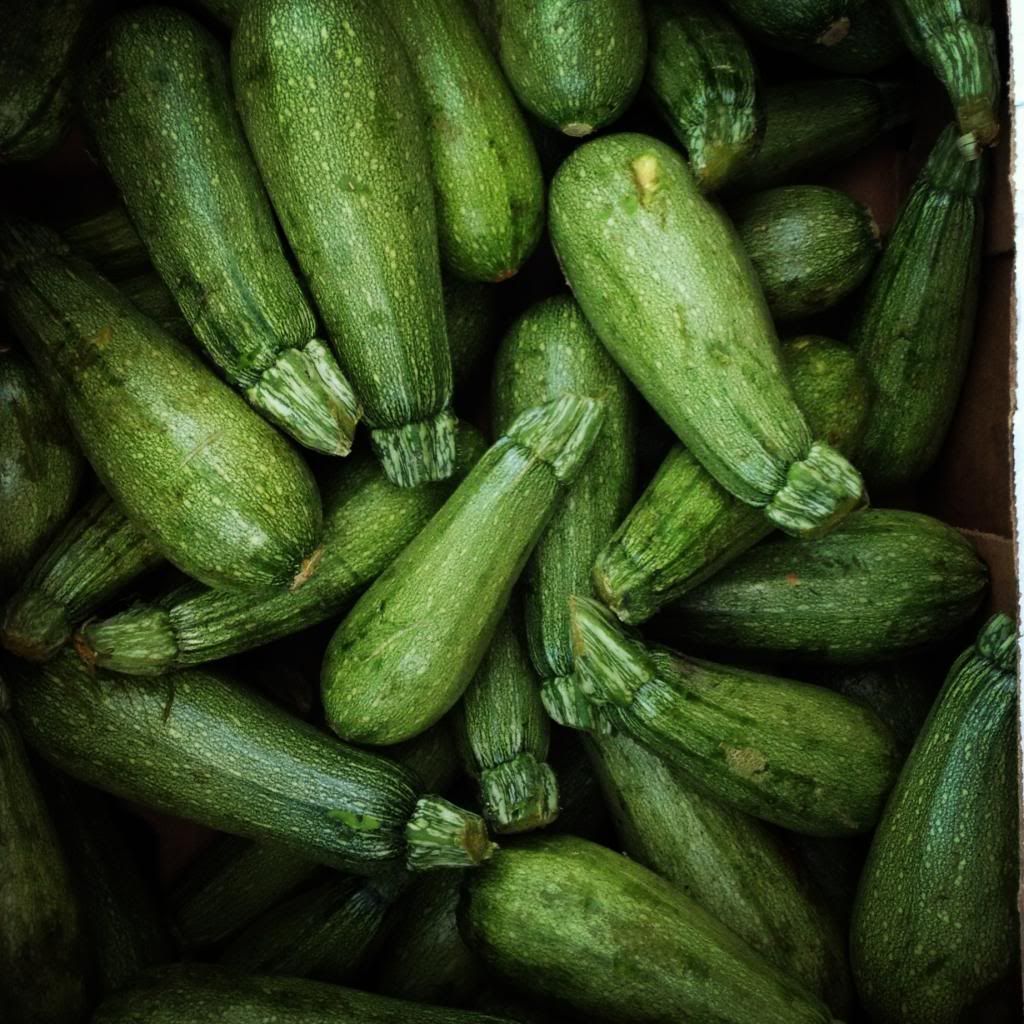 Just to illustrate why you'll want to see everything the store has to offer, just check out the fresh produce (plus some poultry) that I bought.
1 whole chicken
4 yams
5 lbs. carrots
50 Mexican squash
4 LARGE bunches of kale
2 small butternut squash
1 spaghetti squash (not pictured)
3 canteloupe
Green beans
5 lbs. spinach
33 small apples
2 eggplant
1 large head cauliflower
2 small heads broccoli
1 heart celery
1 bunch green onions
And how much did it cost?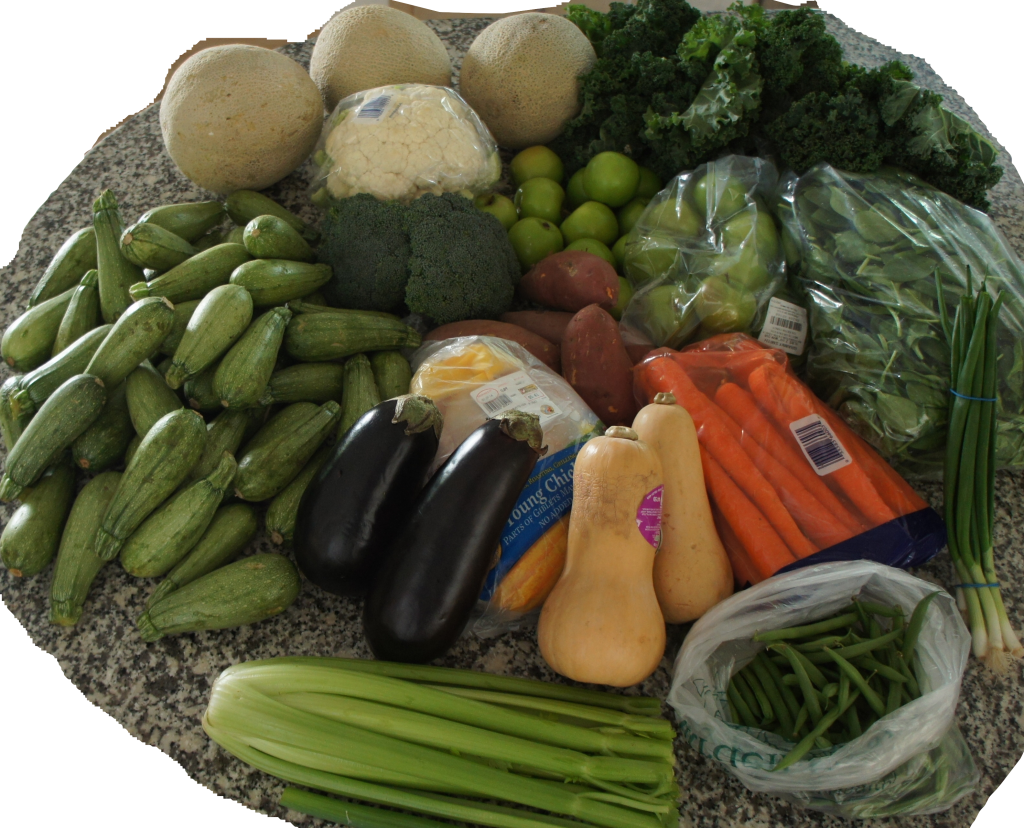 A whopping $26 and change. Yep! That's it! A table full of produce good for a couple of weeks, and I would probably have spent so much more anywhere else. Just so you know, when it's summertime, the deals are
ridiculously
good. This trip was just okay compared to most of my shopping trips. :)
The next day, after buying all of those fresh veggies, what did I eat? Well, I was at the Staples Center, so...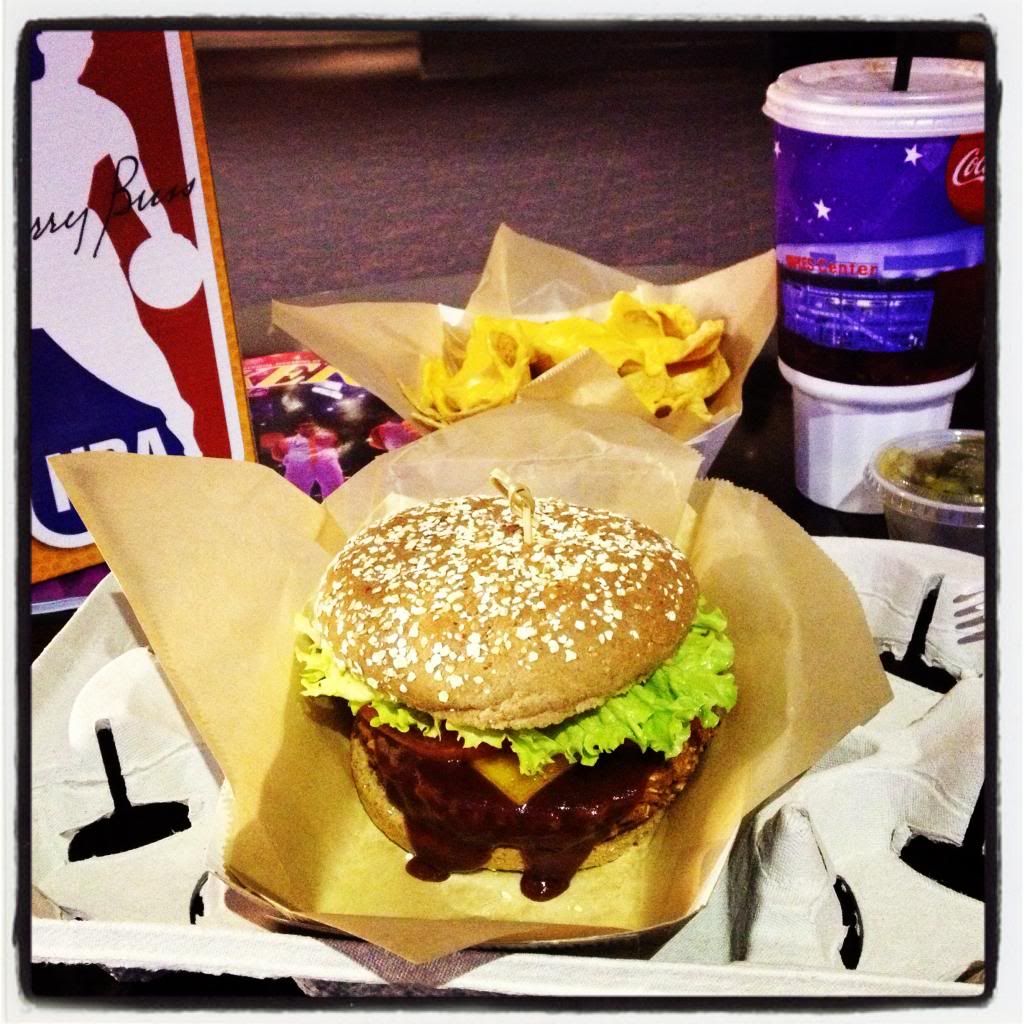 Yep! I went to the Lakers game because I am a
real fan
! I'm not a bandwagon fan that sticks with them only when they're winning. :)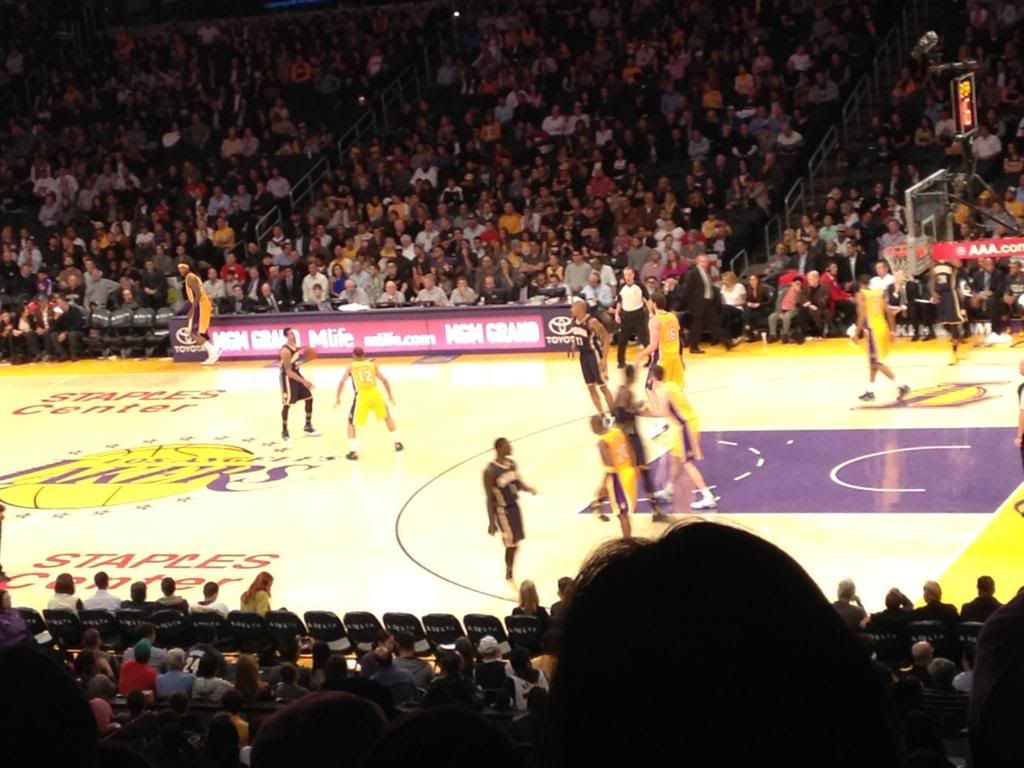 Anyways, it was a fun week with lots of work and play. Next week is the Super Bowl, so I will be super busy whipping up some
Big Game Chili
!
What do you have planned for this weekend?