It was a roller coaster kind of week, and here is the wrap up of it all.
Precap
(jump to):
We were still recuperating from New Years Eve when we were invited to go to
Il Fornaio
. It looks delicious, doesn't it?
The restaurant itself is gorgeous! To see all of the delicious food, including the Pappardelle Gialla ai Funghi I ordered, see the post
here
on
The Episodic Eater
.
I was in the area, so I went to
Mitsuwa Marketplace
to do a little shopping! I have a sweet tooth, so it's pretty hard for me not to stock up. :)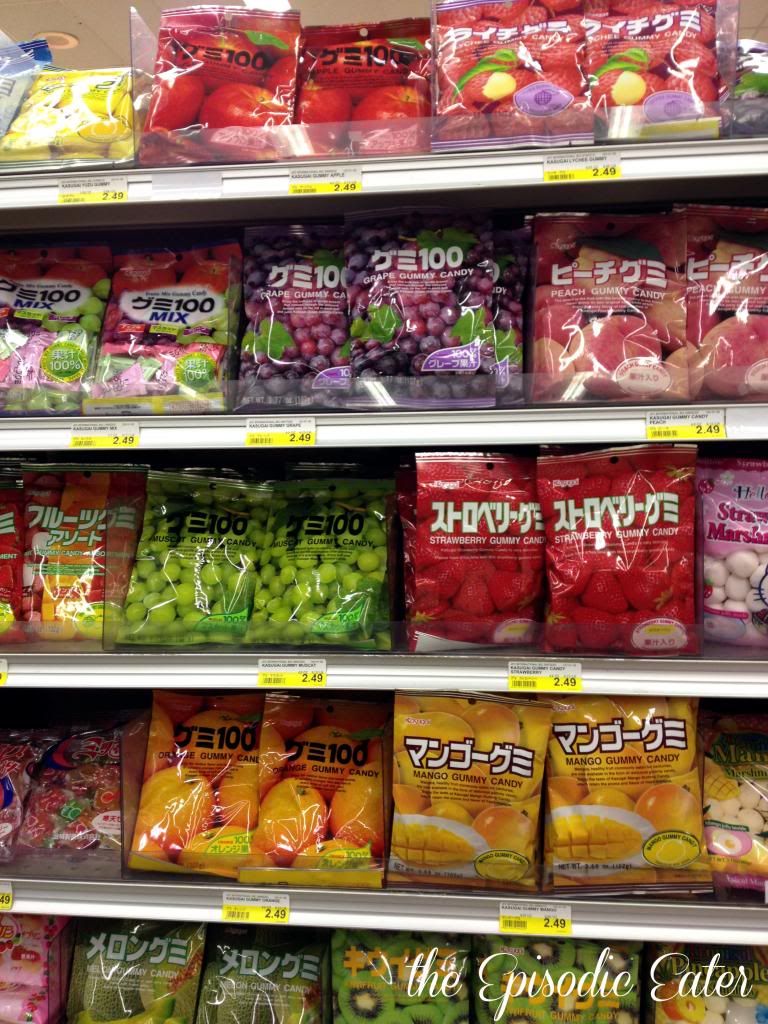 Also, there are tons of authentic Japanese items and so many options, like these soy sauces. To see the entire tour, including the most perfect little mochi cake I have ever seen, click
here
on
The Episodic Eater
!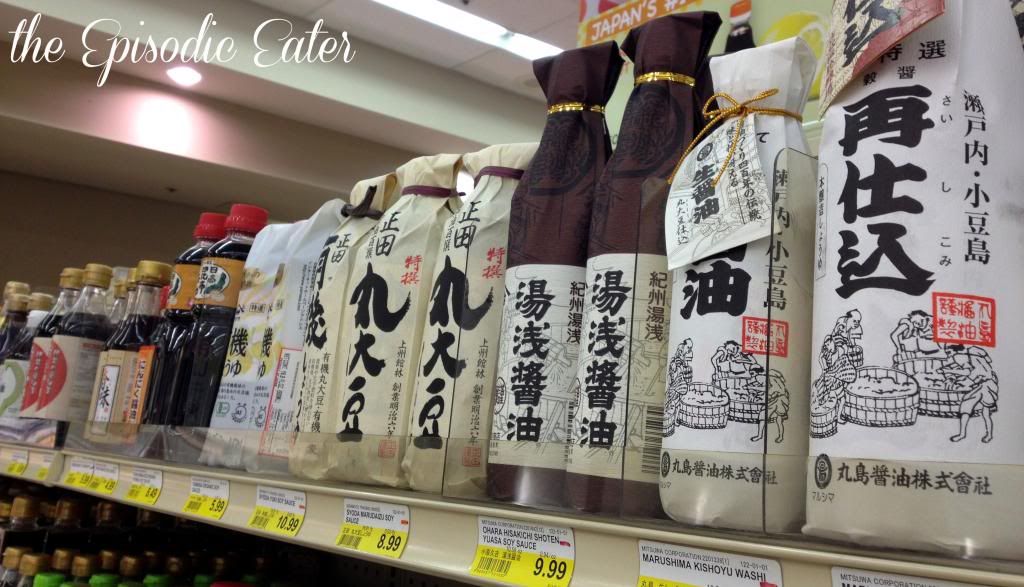 In a
second post
, I shared all of the delicious treats I bought! The Sweet Potato Tart, Curry Donut, and Crispy Creme are just three of the beautiful pastries I bought.
Here is a close-up of the Sweet Potato Tart, and you'll want to see the rest of the pastries plus the other goodies I couldn't help buying
here
!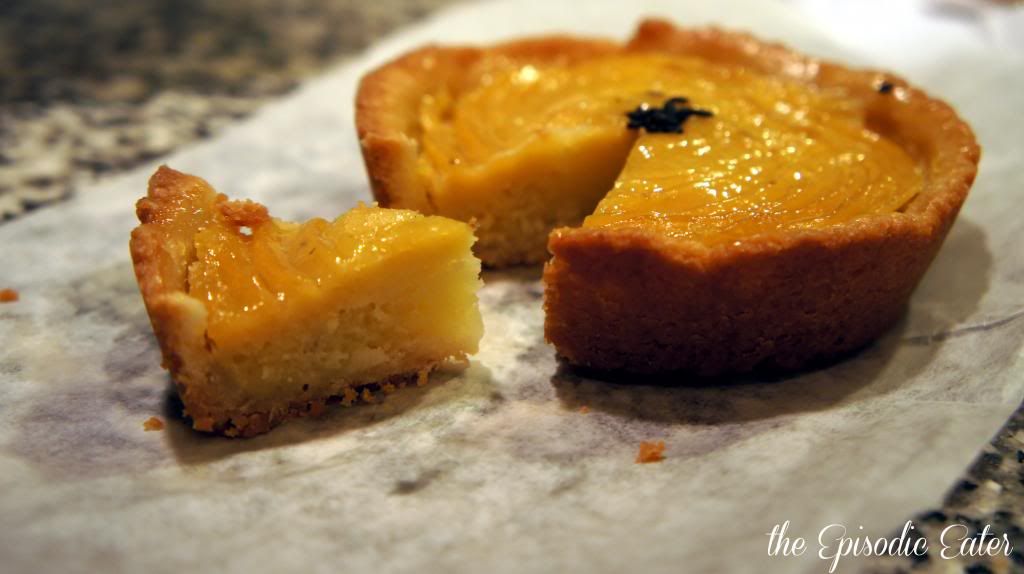 During the week, we went to
Christy's on Broadway
for a quick dinner.
A salad day keeps the pounds away! Well, maybe if I could avoid eating the Chocolate Bread Pudding! Check it out right
here
. :)
Now, this is sad because we said goodbye to a faithful friend this week. My guy's childhood dog was put to sleep on Saturday. He was 17 years old and was happy every time I saw him, acting like a puppy almost until the end. Never having a dog myself, he was so friendly that I finally understood the phrase "man's best friend" after spending time with the little guy. He was notoriously good at avoiding cameras and phones for pictures, so this is the best that I could find on short notice. He will be missed.