I am so excited to share how the Christmas gift to my niece went down. :) Remember, I shared how I was searching for the
best wireless plan
as a present to my niece in
this post
? Well, this is her first phone and that's a really, really big deal! My cousin agreed to our little test phase because this is an affordable plan without a contract, so we can see how responsible this little gal is with her phone. :)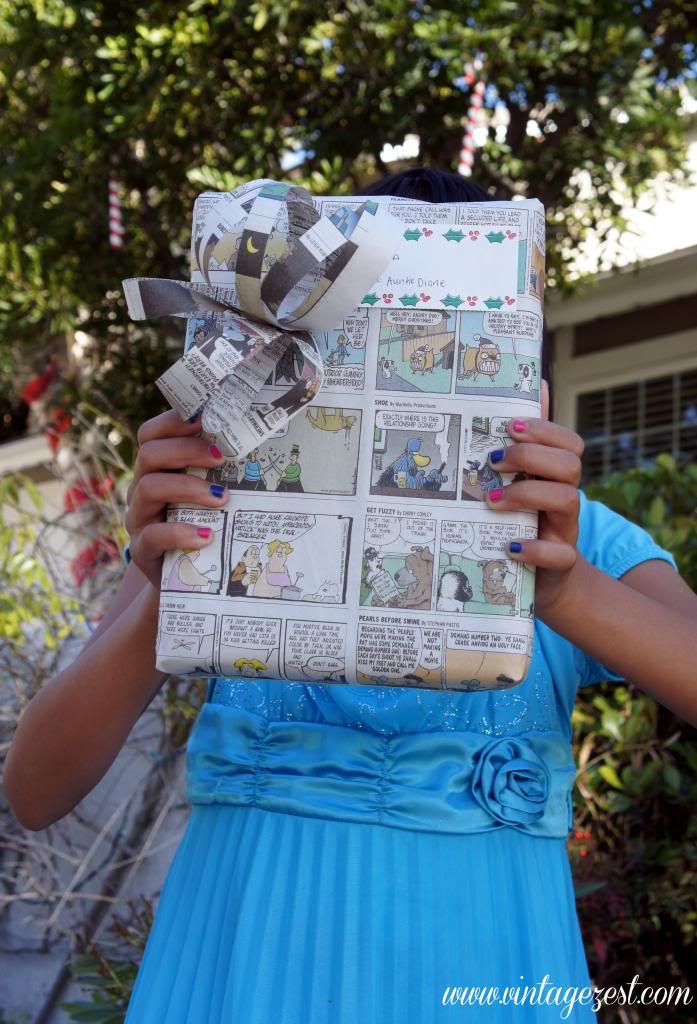 She ripped open this package quick!
My favorite picture because she couldn't help but twirl with her new phone! :)
She could not wait to open up the package and get to the phone!
Of course, we headed to the
Walmart Family Mobile website
quick, so we could activate it!
And, she was almost ready to get started!
She wanted to take this last picture, which I didn't get at first. She's telling you to give her a call! Precious!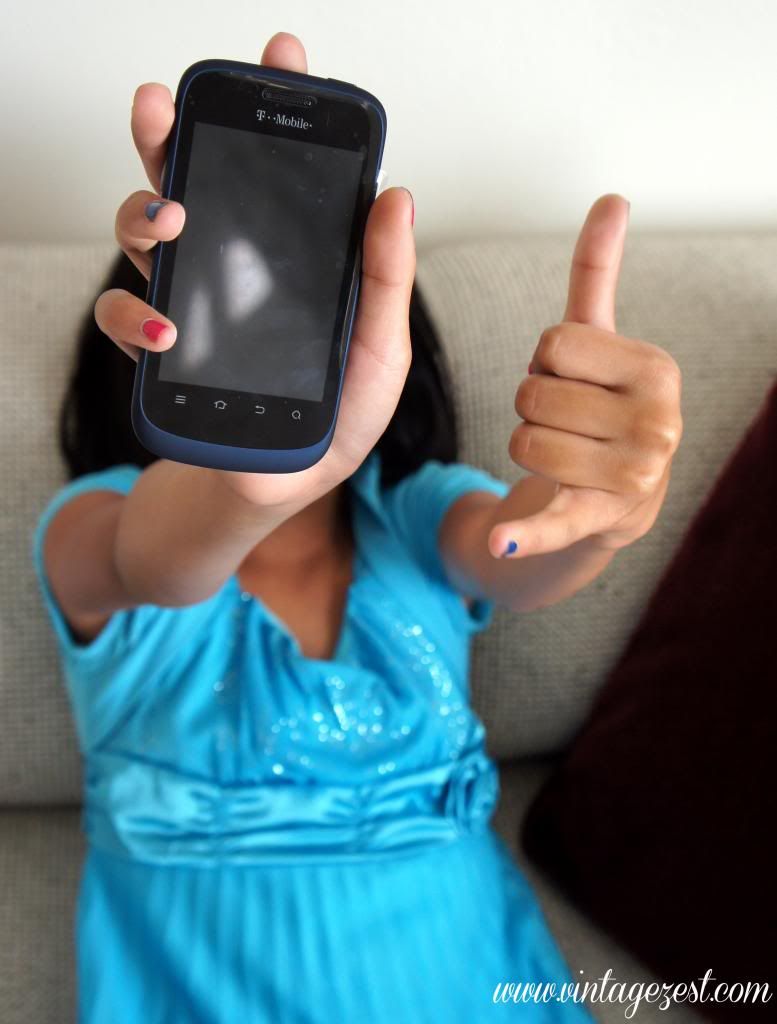 Honestly, she was UBER-excited to get the phone, and my cousin actually wants to switch over to the plan because someone in their household uses up a lot of data... my aunt! Yes, my niece's grandmother is the phone fanatic in their household, so they intend to switch over their service after reading over the fine print in their current contract and the Walmart Family Mobile details. It really turned out to be a much better plan for the whole family.
Anyways, I loved sharing these pictures with you, and now I have the "Best Auntie" award in the bag. :) Yay!