This week, I did a bunch of really fun things so check them all out!
Precap:
Our 10th anniversary was on Thursday, but we decided that we would be better off celebrating our special day on a night when we didn't have to get up early the next morning! As I mentioned
here
, we had a plan to visit our stomping grounds and have a chocolate wine and strawberries picnic. But first, we headed to
Mio Babbo's
to recreate one of our first dates.
Head over to
The Episodic Eater
to see the whole meal from this beautiful salad below to a lasagna to die for!
Then, we continued to our tour of our alma mater...
A basketball game was going on, so we checked in on that, but the game was sold out. Oh well. We continued on to campus, walking up the normally busy walkway!
We really walked around the entire campus, taking our time to reminisce and comment on the changes, so I just took a couple of photos. Nothing has changed with this gorgeous building in the middle of campus!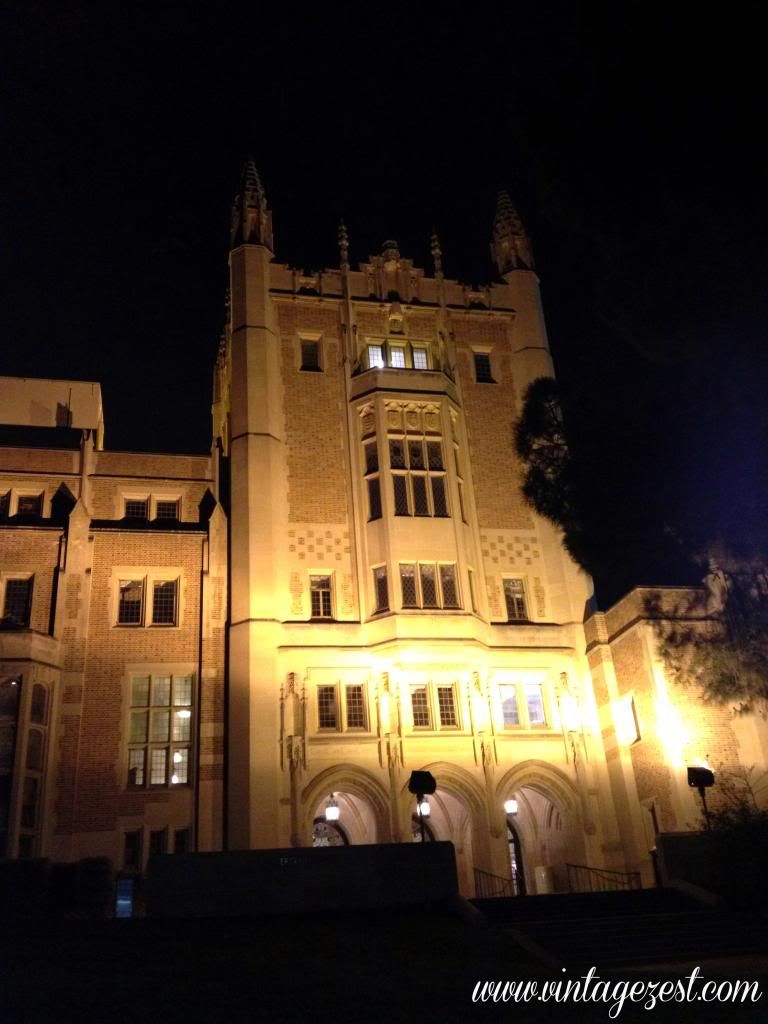 And luckily, we only had to go down the stairs this time, instead of running up them to class.
And with that, we said farewell to the place we met 10 years ago!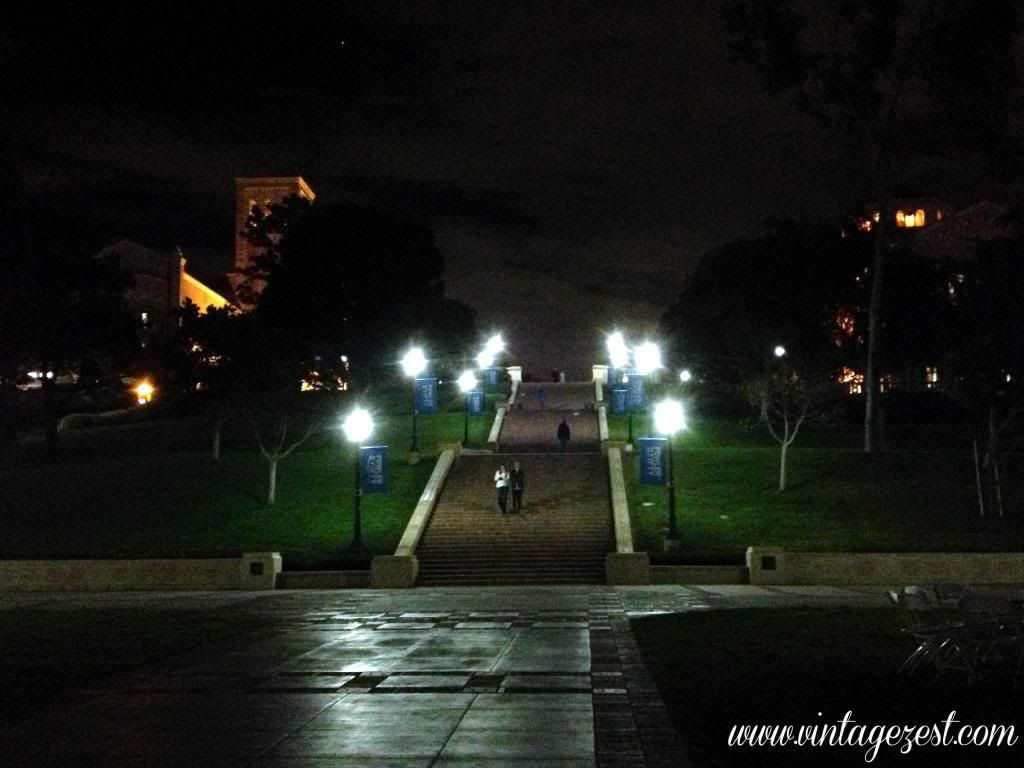 For the rest of the weekend, we just played it low key at home. Hey, I'm allowed to be lazy too! :)
Since Thanksgiving is tomorrow (eep!), my mom and I hit the grocery store, but not before filling up at
Sapporo Sushi
. Just making sure that I wasn't too hungry before buying our supplies. :)
So right now as you're reading this, I'm probably elbow deep in one of the
many dishes I plan on making for Thanksgiving
. Yay!
Are you making, buying, or just eating any favorite dishes for Thanksgiving?