This is a pretty short Weekly Wrap-Up on the restaurant and adventure fronts, as compared to previous weeks! However, I have a few coincidences and exciting things to show you all that happened this week. Plus, I'll include a few links to things that have made me chuckle lately. :)
Weekly Wrap-Up
Basically, the only place we went out to eat was
Spin! Neapolitan Pizza
on Saturday night. Can you believe it? For the full recap, head to
The Episodic Eater
and here is a preview of the pizza we ordered. :)
Afterwards, we had Yogurtland. It is so hard to turn down!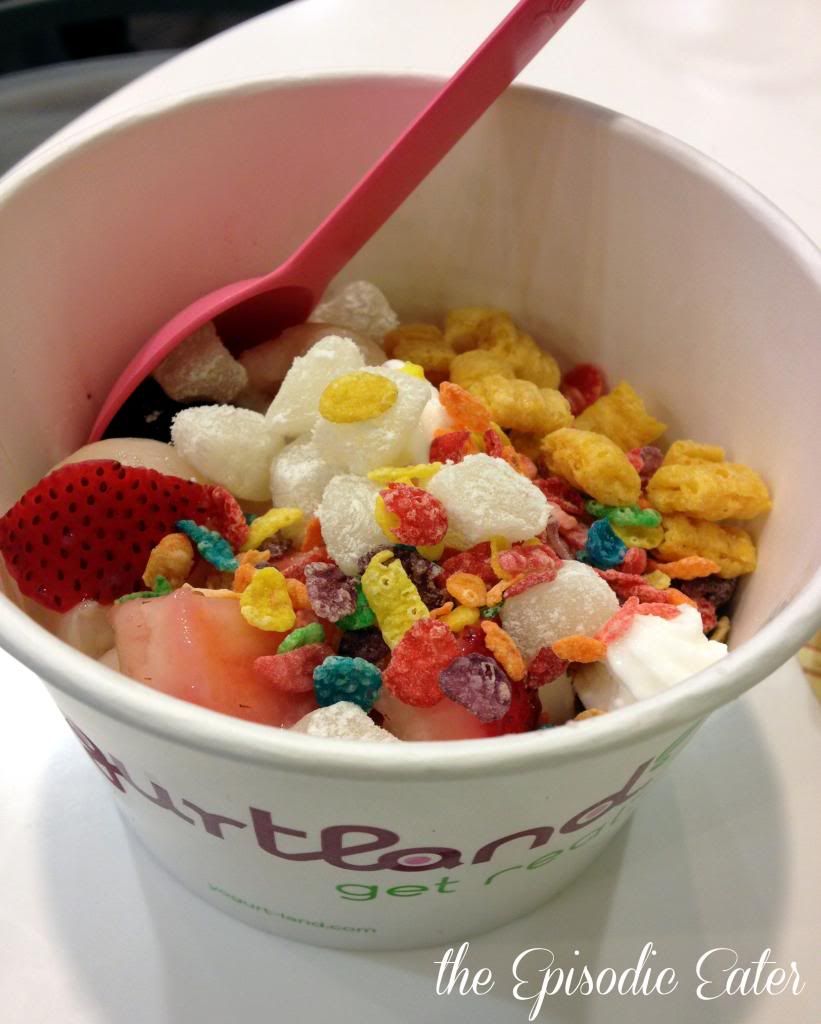 P.S. - Since then, I made an effort to get my eating habits and everything in check and posted about it on
this post
! Part of me considered sharing a picture food journal with y'all here, but that would probably be a bit boring for you. :)
On Sunday, I made a huge pot of
chili
for the football crowd. Yum! I also made some for myself, which was a lightened up turkey chili. I will make sure to share soon!
Now for the some exciting stuff that happened this week!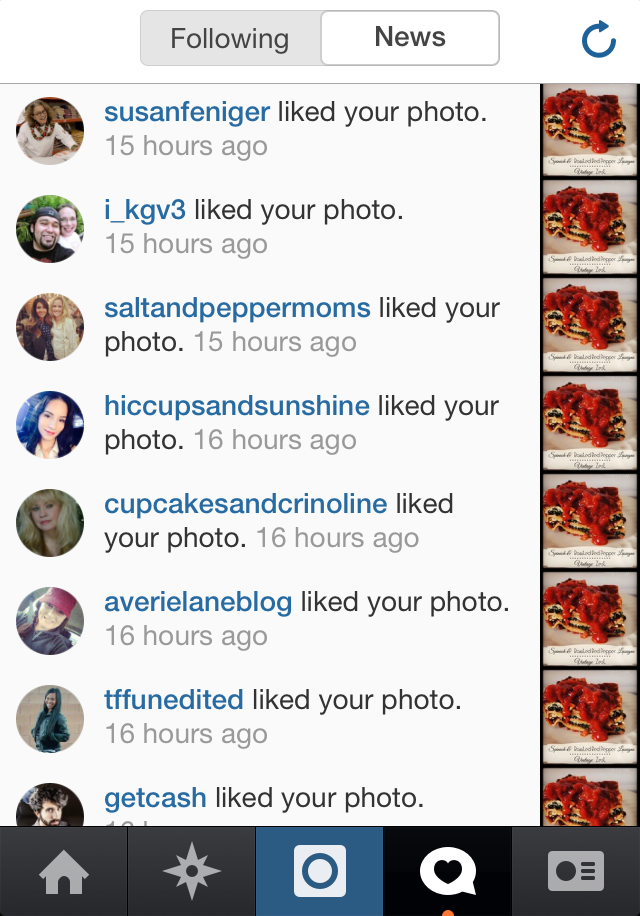 A couple things that made me laugh:
This compilation of The Top 10 Worst Infomercials
I can't get enough of Gabriel Valenciano's selfie videos. Here's the first one that hooked me. My guy doesn't understand them, but I will watch them three times in a row to get me hysterically laughing, under a minute. :)
I have been a fan of PHD Comics since my grad school days, but some days the comics are spot on for life after school. Check out the Work vs. Cleaning comic below, that the math nerd in me loves. So true!
That was a fun little weekly wrap-up, right? Maybe I will share more funny links in the future if I have a slow week. The good news is that I have LOTS to show you all next week. :)
What made you smile this week? I want to see!