Since this is my first year of blogging, and I love all of the connections I have made, I wanted to participate in the Social Fabric Virtual Gift Exchange! I have to admit that I signed up and then when I found out the time commitment, I actually thought it best that I pass on this year. There was a tiny mix-up and I ended up not giving up my spot, so this is a belated gift exchange. Still, I'm soooo happy that I had the chance to be matched with a blogger that I think you'll want to get to know!
Let's get to know her first, and then I'll dive into some of my favorite posts!
First off, Michelle is a mother to a 10 year old son and 8 year old daughter, whom she calls Mister Man and Little Miss. Isn't it a coincidence that I call my
travel mascot Little Miss
? :) She lives in the suburbs of Chicago and is a busy, busy lady! Learn more about her
here
. :)
She cooks and cleans from scratch, a gal after my own heart! Also, shares TONS of amazing tips from all kinds of topics from traveling to parenting that are super helpful.
********************
Here are some of my fave recipe posts from Michelle!
Here are some tips and tricks that I think are awesome!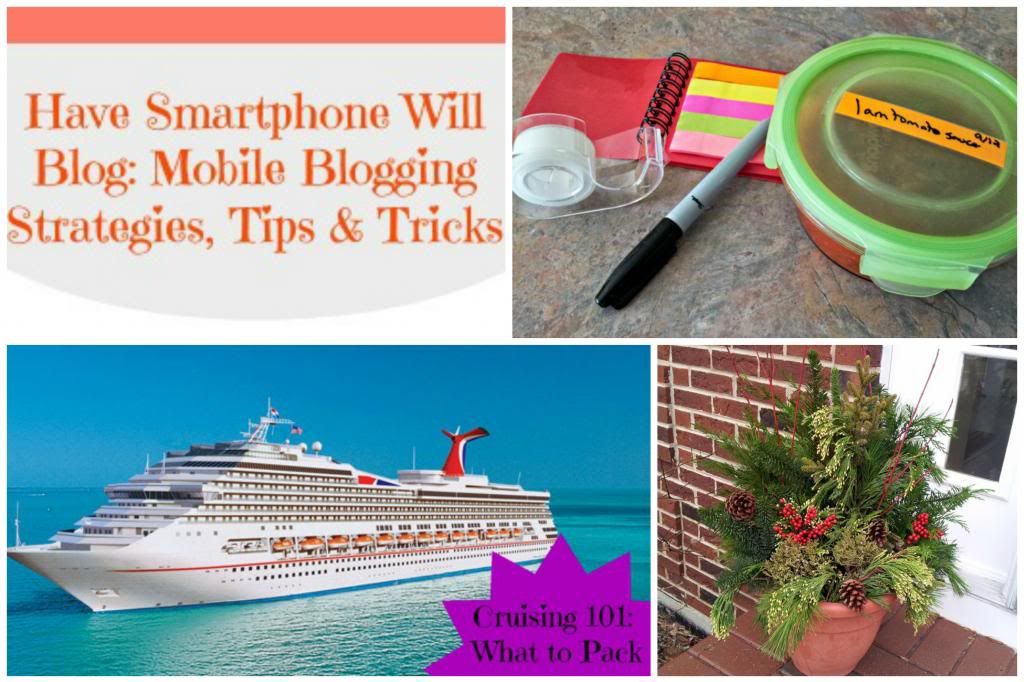 I'm so happy that I was able to "gift" my bloggy match to all of you readers, and you should totally pop by
Honest & Truly
to to say hi! Also, keep up with her on
Facebook
,
Google Plus
,
Twitter
,
Instagram
,
Pinterest
, and
Youtube
too!
To see the other Gift Exchange posts (including mine), see the link-up below.