Happy weekend!
Not much planned with my guy away for the weekend. I'll probably end up getting some work done and maybe even get started on the
Pencil Skirt Challenge
!
Don't forget about the 10 - 15% discount to
JSM Tailoring Tools
(see details
here
on how to get the discount). It will end in 2 weeks, so make sure to get your
Chakoner
and your other sewing supplies!
Lastly, the winner of the $50 to Shabby Apple is...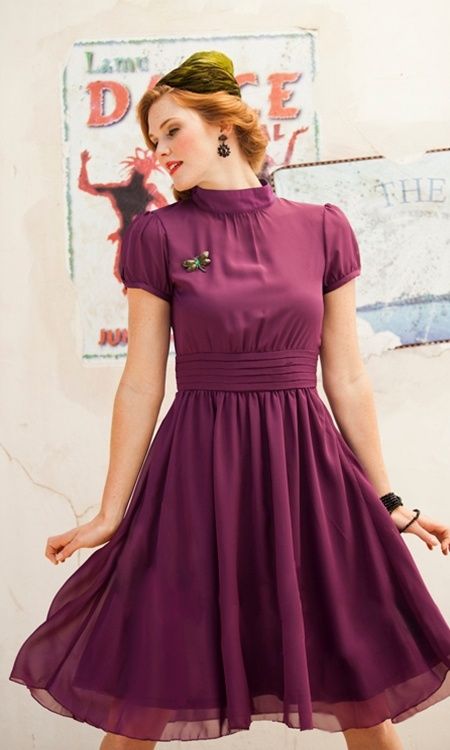 Sheila who subscribes via e-mail!
Congrats!


As a friendly reminder, try to follow the rules of the contest. The first winner had to be disqualified for entering twice under every option, but I caught it since she used the same e-mail to login!


In happier news, here are last week's posts for you, in case you missed any. :)


Monday
: My favorite salad recipe. Healthy food made easy for a lazy girl like me. :)
Tuesday
: Pretty fabric finds at the swap meet a couple of weeks ago and my plans for them. I just hope they don't become UFOs...
Wednesday
: I think I ate out every single day last week, including on Sunday for Mother's Day. That's why I HAD to get that salad recipe up to remind myself!
Thursday
: The renegade crafter in me fashioned some gloves out of a mystery item while I was in London...
Friday
: My plea for some photography help. It's just getting embarrassing!